Cassette Lifts
With decades of experience making lifts for M3 vehicles; the cassette range is the broadest and most flexible range of lifts we offer. Innovative technology ensures high load capacity, fast deployment and durability for regular use. Our range of cassette lifts can be engineered to meet a variety of user and vehicle requirements. This range of lifts has been designed to offer the best access solution for end users without compromising vehicle space.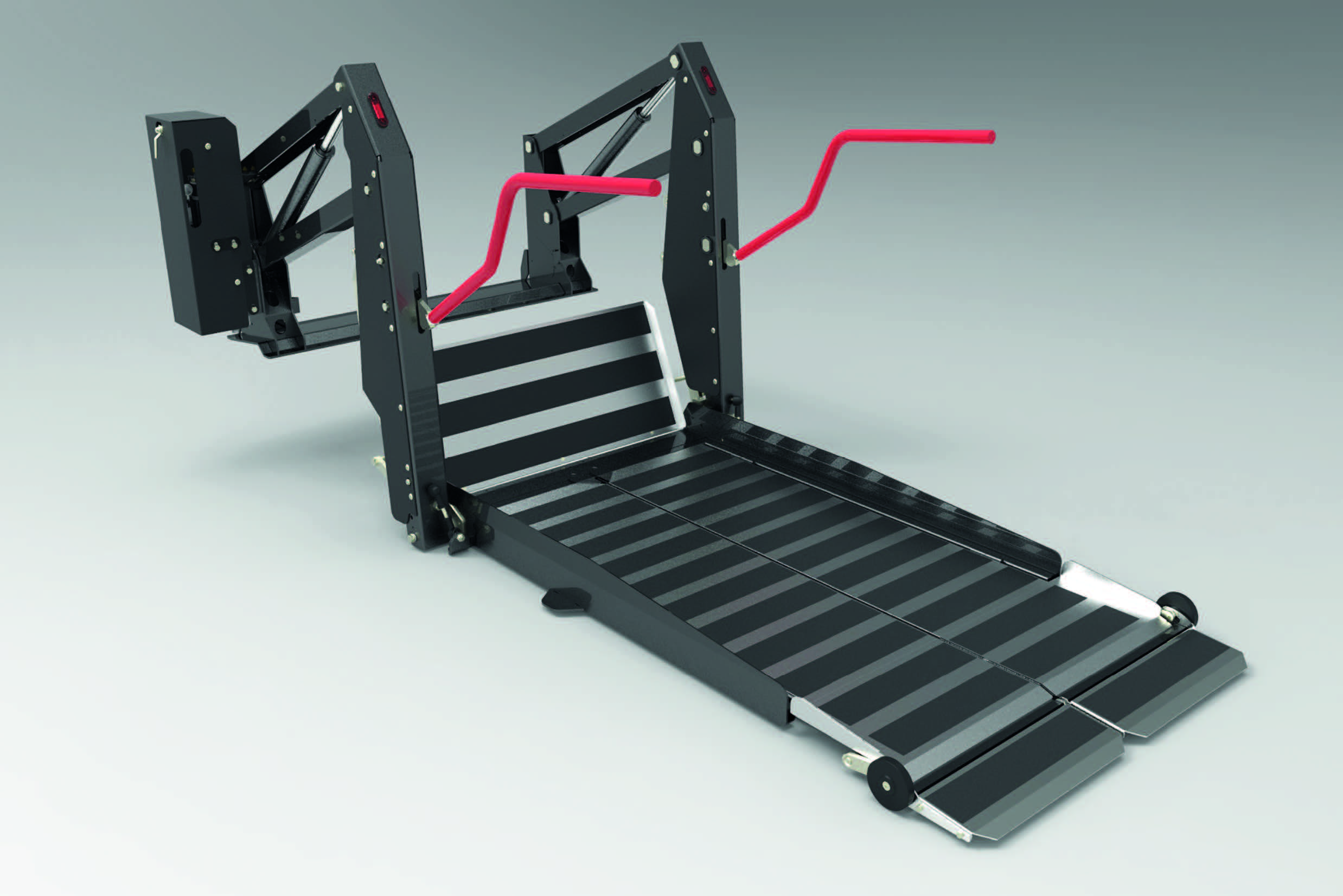 Highly versatile
Built for high traffic, multi-deployment schedules, they are highly reliable and provide fast operation in a smooth and controlled manner.
Easy to fit, operate, and maintain
All components are of the utmost quality so consistent performance and reliability is assured.