Cassette Lifts
With decades of experience, Mobility Networks have produced a selection of Cassette Lifts that use the most innovative technology to save space while maintaining a high load capacity. These solutions can all be engineered to meet an infinite range of specifications and are proven to deliver safety, usability and reliability of the utmost calibre.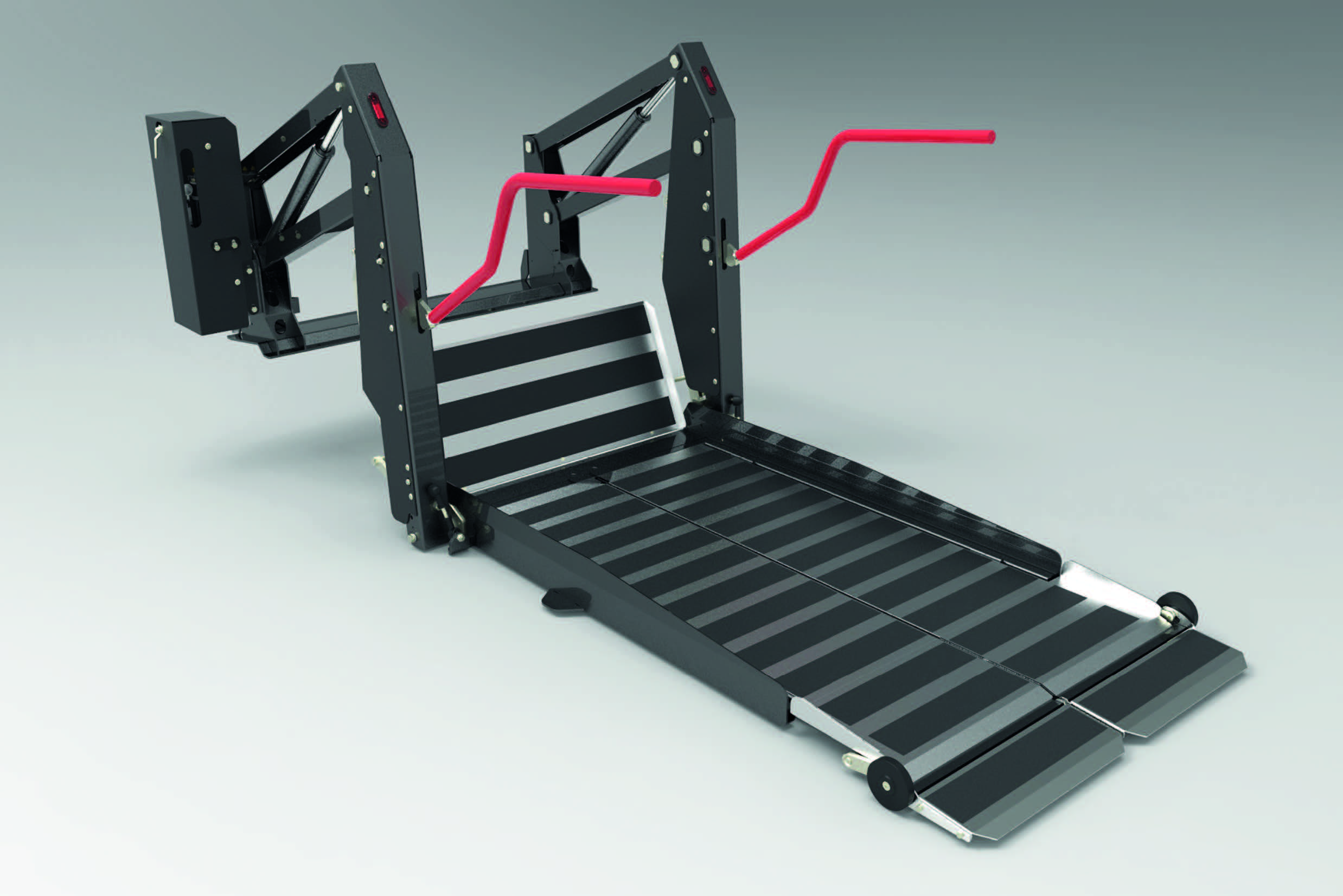 Highly versatile
Built for high traffic, multi-deployment schedules, they are highly reliable and provide fast operation in a smooth and controlled manner.
Easy to fit, operate, and maintain
All components are of the utmost quality so consistent performance and reliability is assured.