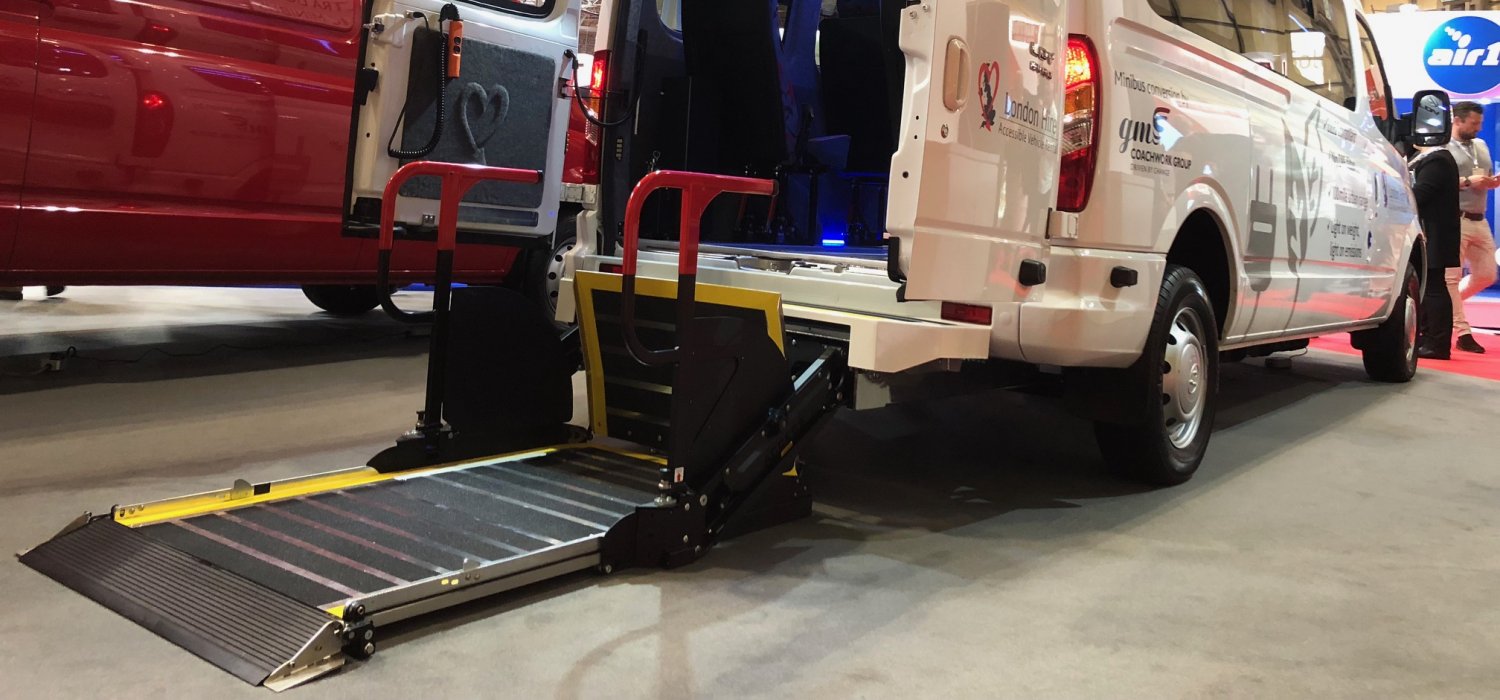 accessECO
The new accessECO is an addition to the access range but features a 12 kg reduction in weight from the accessLITE. A further 8 kg saving can be applied if the aluminium cassette option is taken, giving a total saving of 20 kg
The brushless motor reduces noise and amps at full load by 80%
The accessECO is made from high quality steel and redesigned components, making it the lightest and strongest lift in the access range. It features a robust, stable and safe loading platform and a new, faster safety check.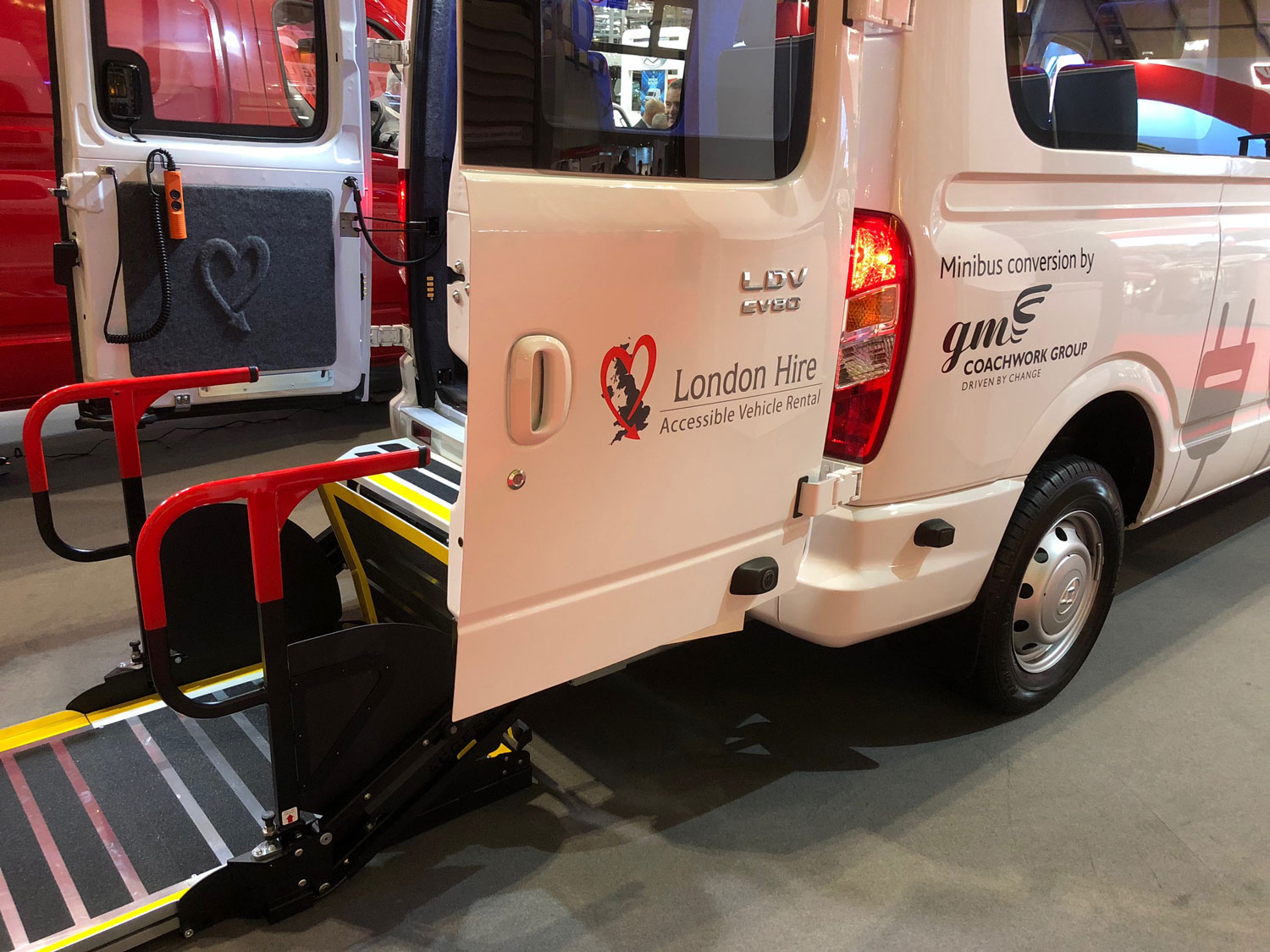 More aluminium components including the full cassette box, all contribute to the 12 kg reduction in weight
A new extra-durable paint process and the first use of sustainable plastics ensure the accessECO is durable, eco-friendly and an excellent addition to any M1 or M2 vehicle.
Wheelchair lift with brushless motor for M1 & M2 vehicles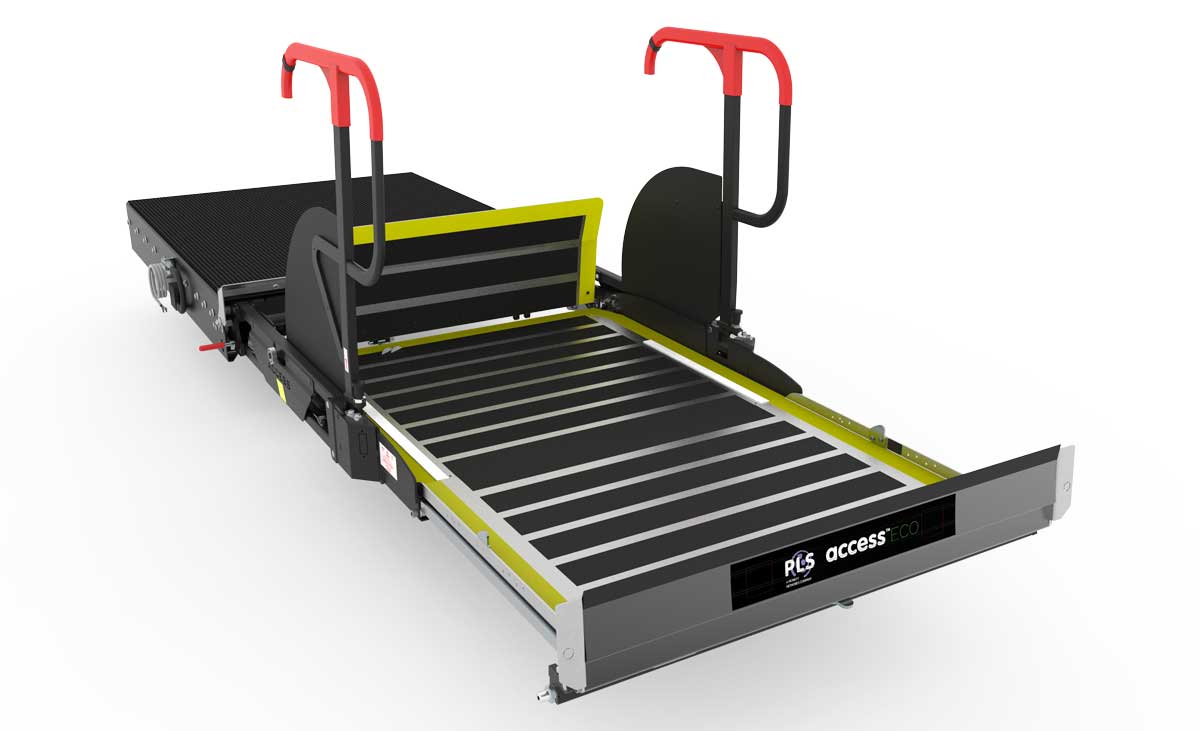 Made from advanced high-strength steel
The accessECO is fully PSVAR, DDA, COIF, SVTA, BS EN 1756-2:2004, EEC2001/85 and A1:2009 compliant. We have many optional extras for our cassette lifts including; audible warning devices, a remote control, a cycle counter, extendable handrails and a range of safety bolt-ons.
Platform sizes available: 825 x 1390 mm to 925 x 1780 mm.