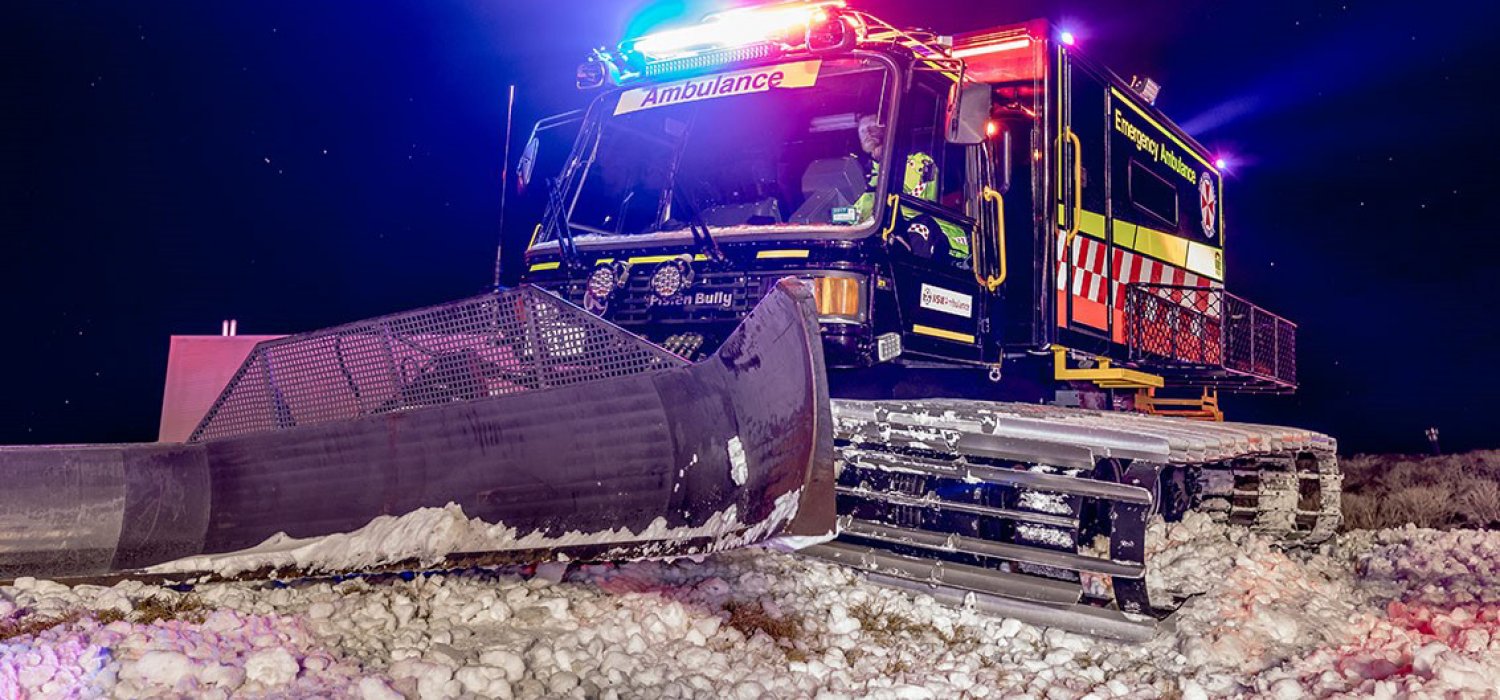 Bespoke Lifts
Mobility Networks can build, fit and maintain custom made vehicle access lifts if required.
Made to specific requirements
The highly skilled designers and manufacturers within the Mobility Networks organisation, are able to interpret all requirements and deliver the optimum, safe solution.
Boat wheelchair lift
This lift incorporates automatic barriers, bridging plate, folding handrails; and smooth hydraulic operation is assured every time. It has a SWL of 300 kg, which can be increased if required and is available with a wide variety of upgrades and flush floor options.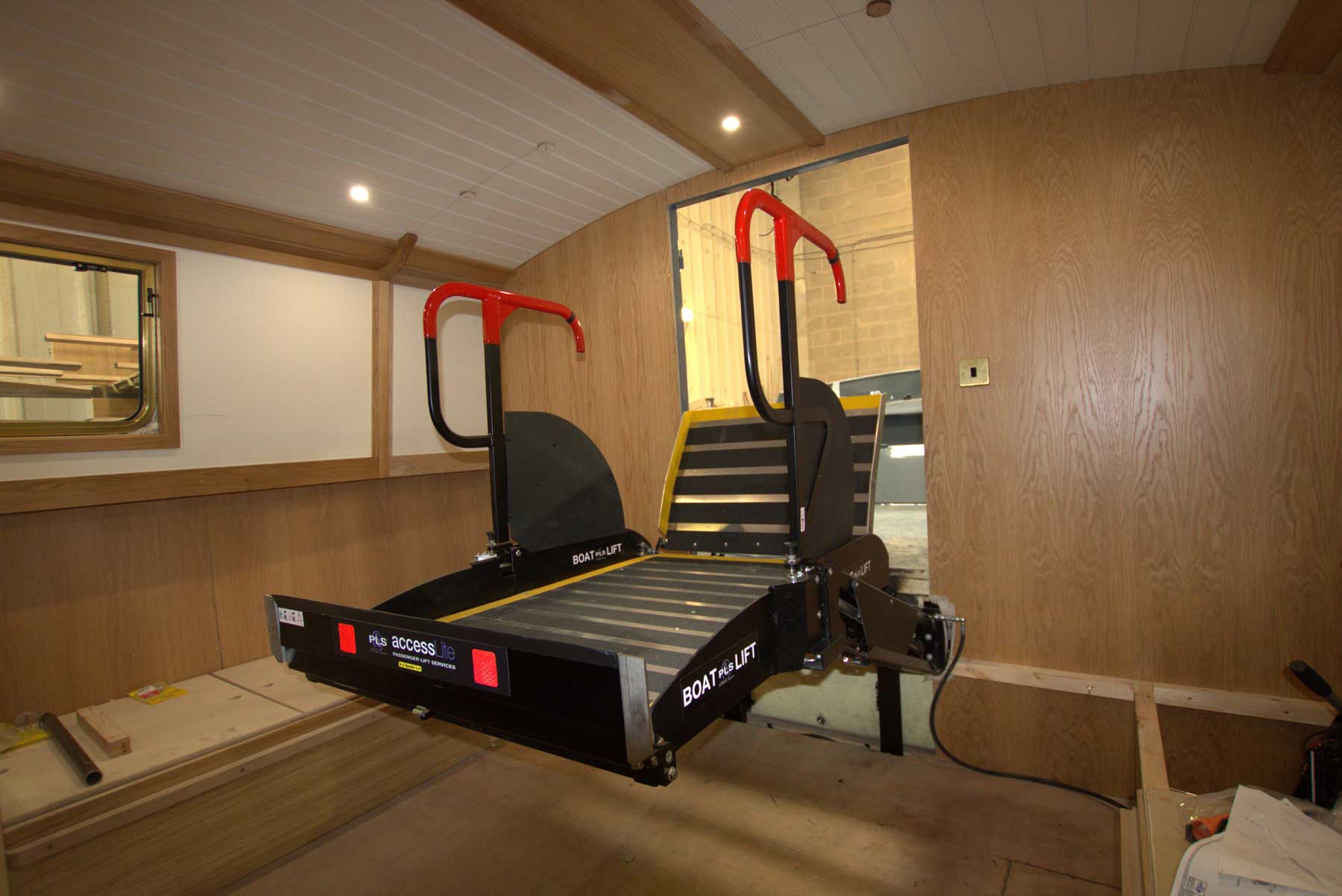 Motorbike Lift
A red Ducati MotoGP trailer fitted with an extended Coach Lift, capable of carrying the weight of a motorbike and passenger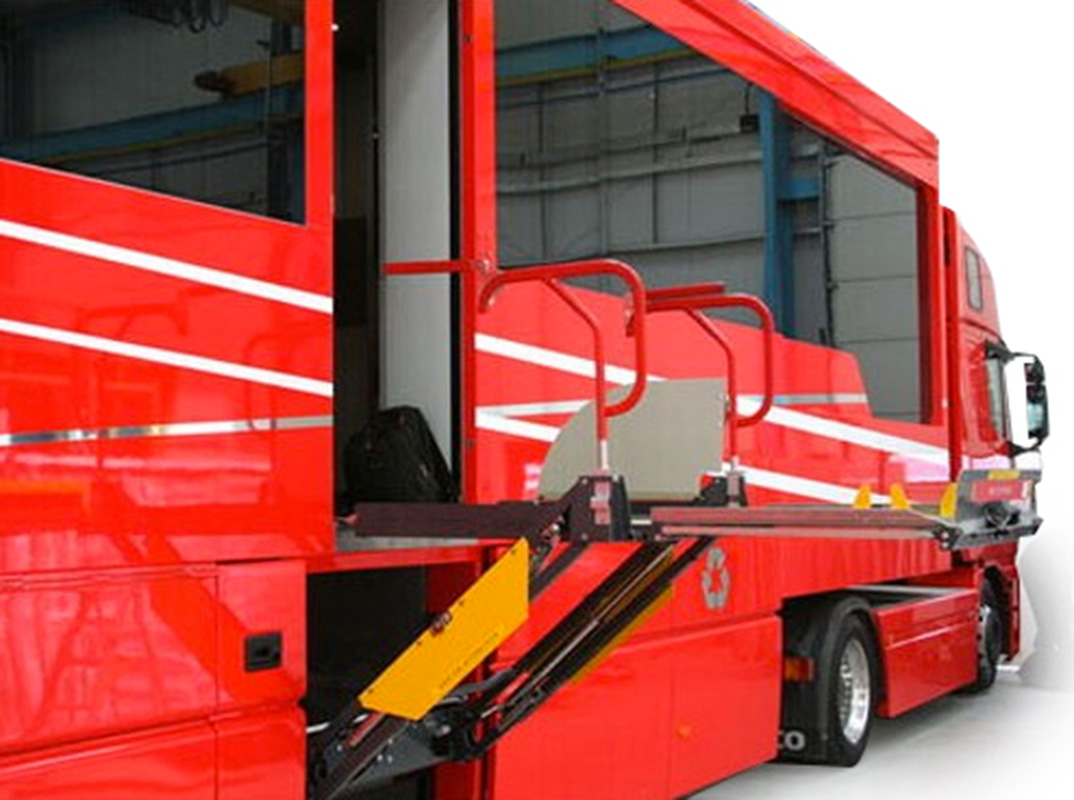 Working closely with all body builders and converters
Consultation services are also available from Mobility Networks during retro fitting or construction of new vehicles in terms of technical guidance and safety compliance.