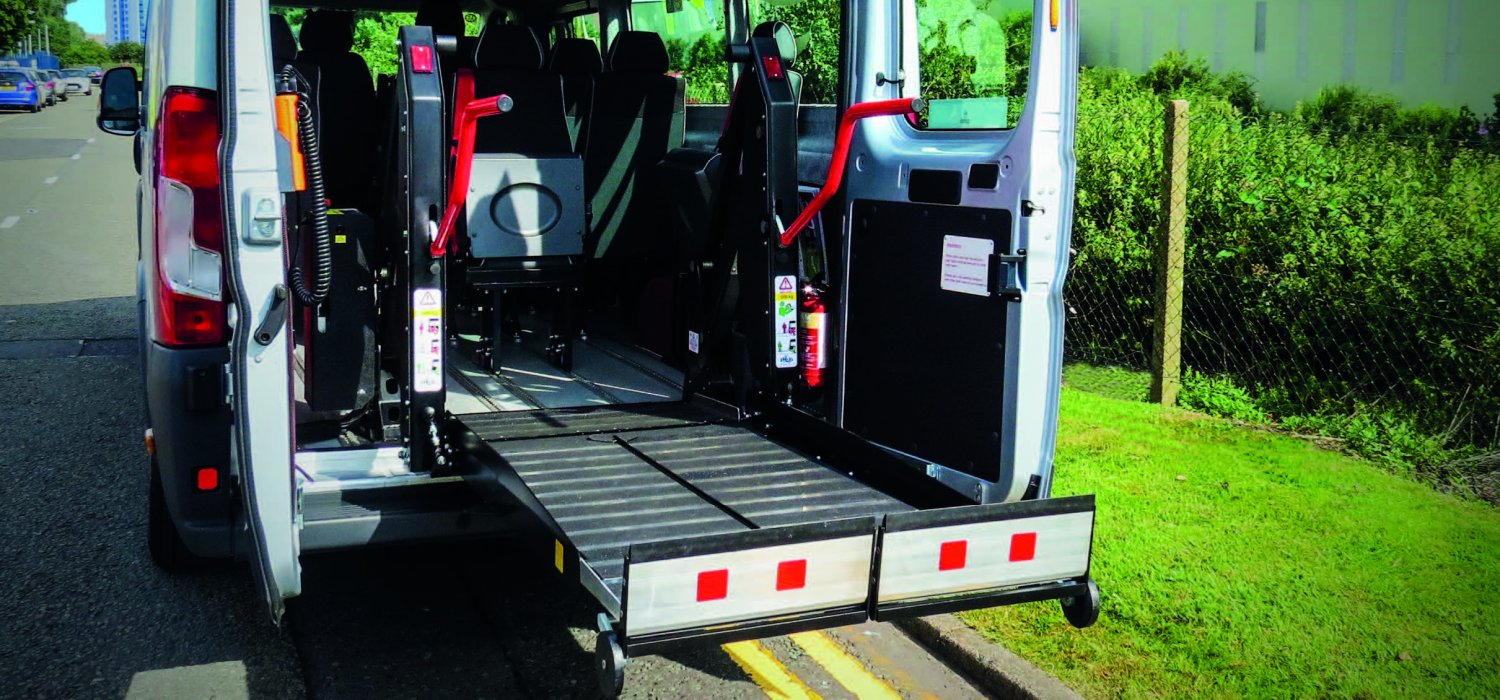 aCLASS™ Inboard Lift
The strongest and most stable lift in class
The aCLASS™ wheelchair inboard lift is made from premium components and tested for high-level use and performance
With an extra large platform and ergonomic controls, this lift can hold up to 400 kg (500 kg with an upgrade) and remain stable and secure for passengers.
Anti-vibration design
This lift has the largest activation wheels in its class and a manual override so you can guarantee a safe, secure and efficient operation.
Split or solid platform
The fully automatic Inboard Lift is a split or solid platform that provides wheelchair passenger access. It folds to a vertical position within the rear or side of a vehicle when stowed.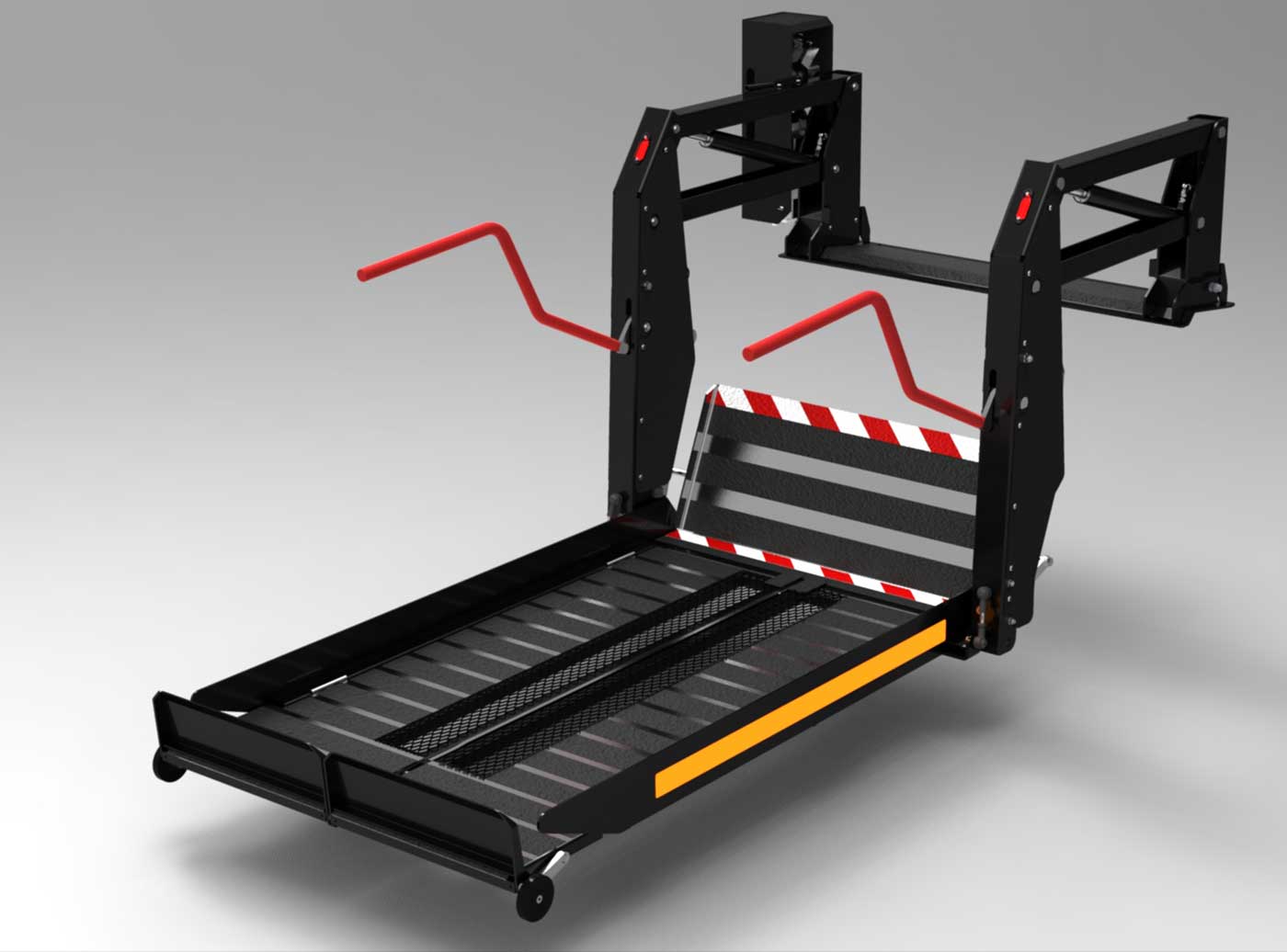 Light Inboard Wheelchair Lift: Only 165 kg
The overall weight is only 165 kg and the lift platform can be engineered to be either a single section or split, dependent on legislative requirements across the world.
All mechanisms rest on anti-rattle, rubber cushions so there is little or no additional vehicle noise. As a result, the lift remains intact and safe. This lift can be raised to an impressive height of 1150 mm above ground level for loading adaptability.
Highly popular choice with vehicle convertors worldwide
Through a versatile design, they deliver fast installation, weight saving components and sector leading platform sizes.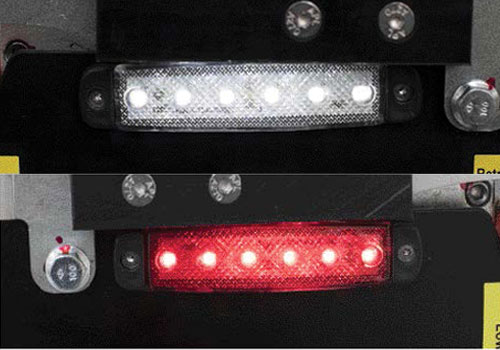 Flashing lights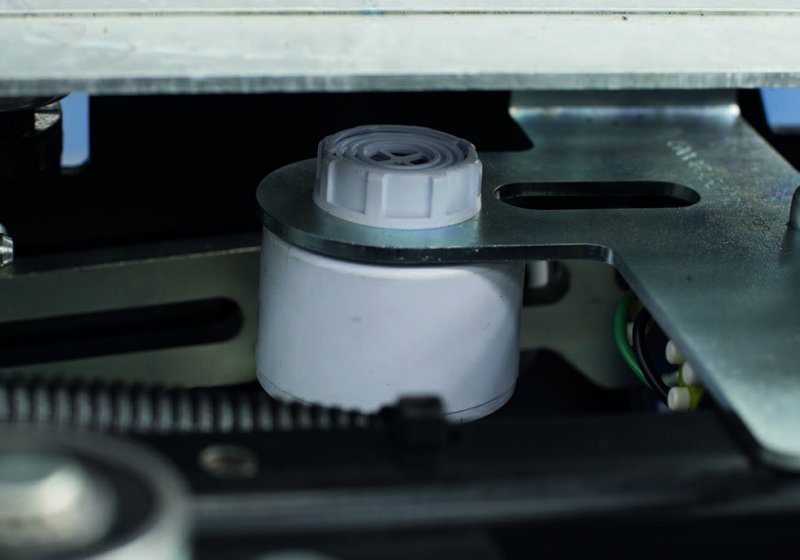 Audible warning device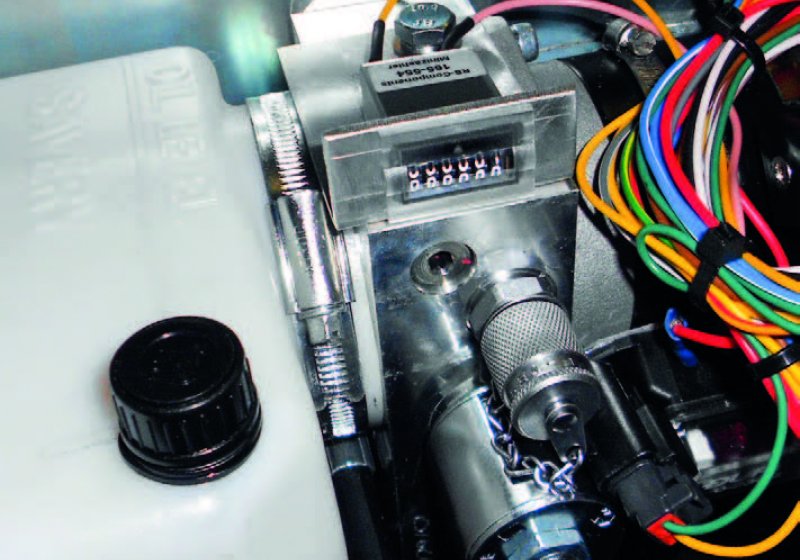 Cycle counter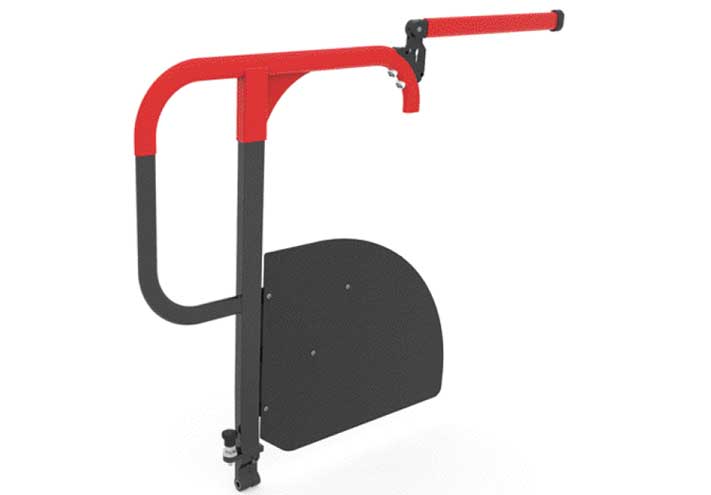 Extendable Handrails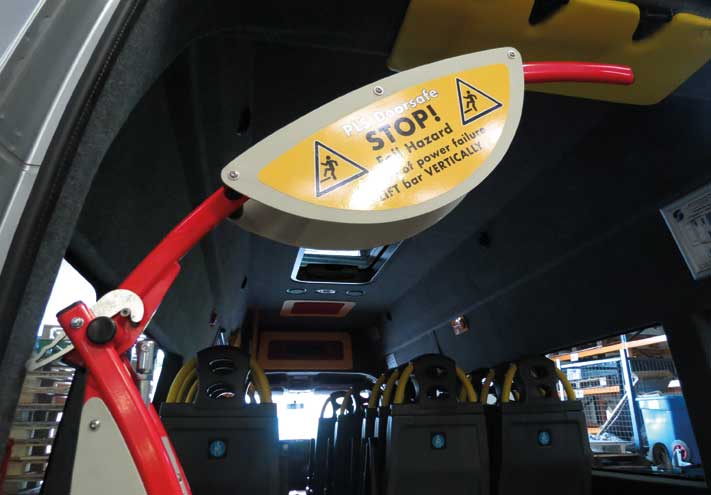 Door Safe II
Platform usable size
815/915mm (w) x 1300/1480/1600mm (l) (Bridge-plate usable width 750/800/900mm)
Lifting capacity (SWL)
400 kg (500 kg upgrade)
Lift standard weight
165 kg
Certificates
SWL and CE certificates issued and ISO accredited production
Installation
LOLER Installation Compliance
Safety compliance
Fully PSVAR, DDA, COIF, SVTA and BS6109 Part 2 compliant
Type approval
Meets ECWVTA (European Whole Vehicle Type Approval)