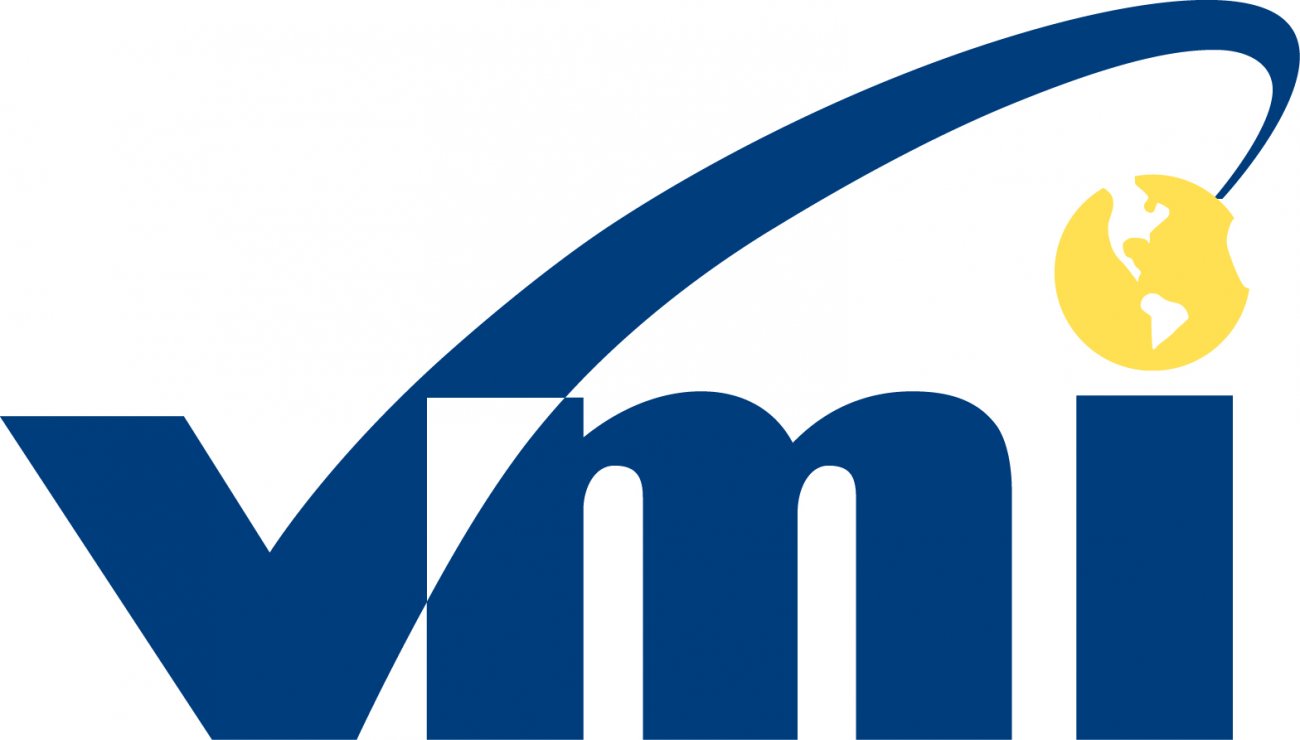 VMI, a leading manufacturer of wheelchair accessible vehicles will be the exclusive provider of Mobility Networks' lifts sold in the United States, Canada and Mexico.
Under the agreement, VMI will offer Mobility Networks' leading products for installation on many of the most popular vehicles on the road today for both consumer and commercial applications, including the Dodge Promaster and Ford Transit full-size vans. Customers will be able to order products for installation on vehicles shipped from VMI's factory locations in Tucker, GA and Clarkston, MI.

VMI selected Mobility Networks' products for its dedication to enhancing the customer experience through innovation, reliability and safety. From an integrated diagnostic troubleshooting system for greater reliability to lift products with security measures including a self-levelling and an anti-drift mechanism, Mobility Networks has dedicated decades to designing innovative and safety focussed solutions to support those with mobility challenges.

"Installing Mobility Networks' products on VMI vehicles ensures that we are giving our customers the best and safest products on the market that fit their unique needs to achieve greater independence," said Mark Shaughnessy, CEO of VMI. "This exclusive arrangement with Mobility Networks will also simplify our product line, enabling VMI and our authorized dealers to maintain an inventory of ready parts for efficient installation, service and repair."

"The Mobility Networks team is truly excited about entering and serving the North American market with VMI; a trusted and established partner within the vehicle accessibility market," said Wayne Harmer, CEO of Mobility Networks Group. "Both parties share a common and closely aligned purpose and we believe that this partnership will strengthen our goals of empowering lives and promoting inclusivity for all. VMI's expertise, trusted reputation, and nationwide network of partners, combined with Mobility Networks' passion for providing vehicle converters and end users with inspired accessibility equipment, will provide the market with a first-class product and optimum service levels for the lifetime of the vehicle."

Mobility Networks' use of common components in its products will greatly benefit VMI's mobility dealer network. With an estimated reduction of required inventoried parts by 69%, dealers will be able to provide service with ease and deliver faster turnaround time, successfully getting customers back on the road sooner.

Mobility Networks' U.S. model of Inboard Lift is Federal Motor Vehicle Safety Standard (FMVSS)/404 compliant, has a 1,000 lbs (454 kg) capacity and comes with a standard 2-year warranty.