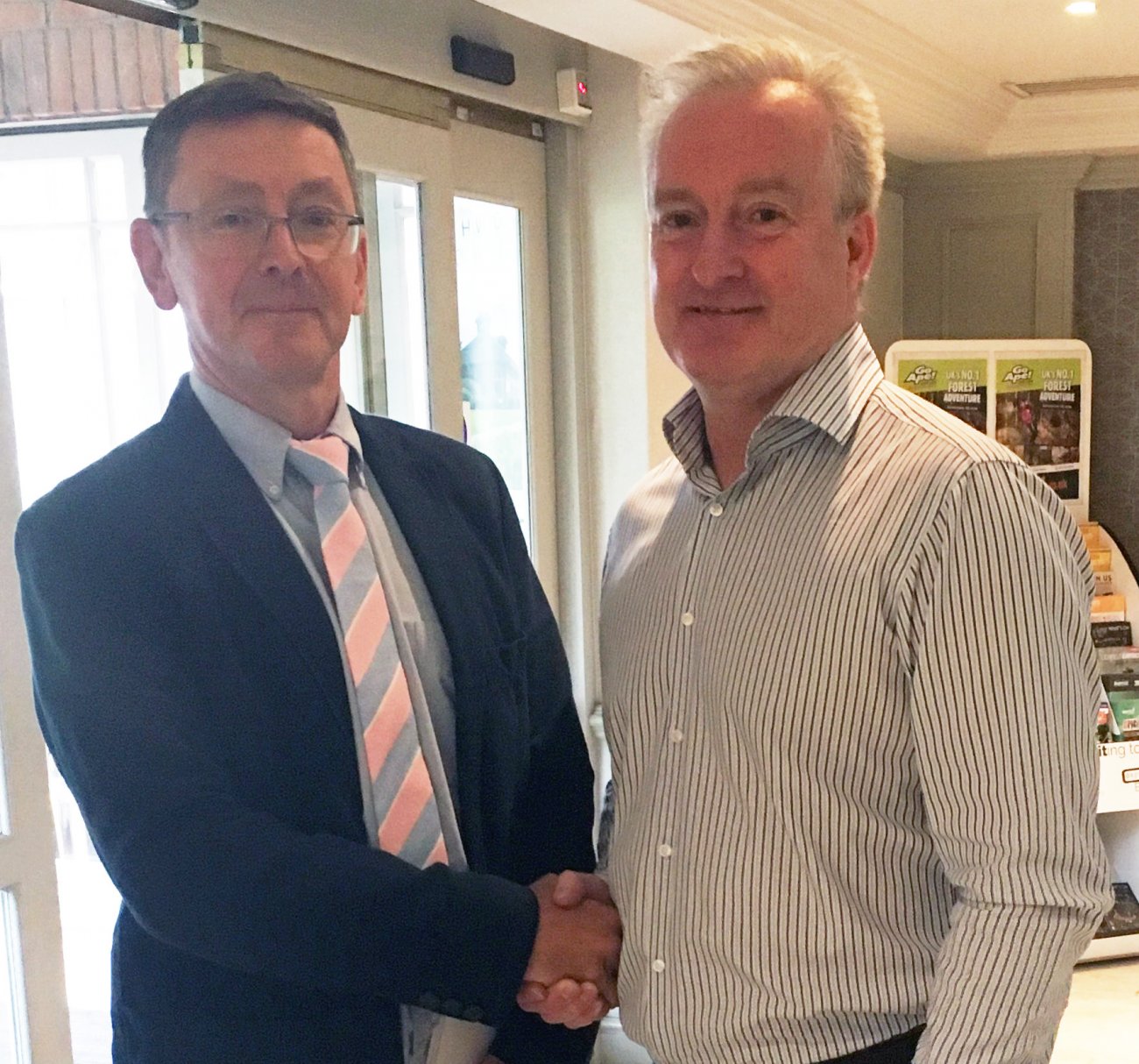 Mobility Networks Group continues to attract talent from the mobility sector; Jon Weatherhog has joined the Mobility Networks team and will bring a wealth of experience from his previous roles as Sales Manager for Braun and Sales and Marketing Director for Vapor Ricon.
Paul Hemingway, Group Commercial Director, says "We have worked hard to bring another experienced expert into our team and this represents further investment in the development of the Group. Jon brings with him a wealth of knowledge and experience in the lift sector adding to our 'best in class' sales team and we are delighted to welcome him."
Having worked in the sector for twenty years, Jon will be an asset to the growing team and his appointment will provide the required infrastructure to support the expansion of the group.