Control your lift in real time
You can operate your iCLASS™ and sCLASS™ lift from a distance and receive in real time diagnostic information about your lift using the Mobility Networks - Smart Lift app.
Upgrade to a Mobility Networks membership
There are two different options for purchasing and using the App; a monthly plan and a five-year plan.
The free version allows you to register the lift, have access to the Status page, Inventory page, Documentation and Training videos.
Monthly subscription
£

4.99
Lift remote
Lift events
Firmware update
Diagnostic pagepage

Value
Get the app
Service reminders
Service intervals are every 12 months or 4000 cycles.
Safety focused
Ensuring safety and security is at the forefront of everything we do.
Turn your phone in to a remote
Control all the features of the lift using your phone.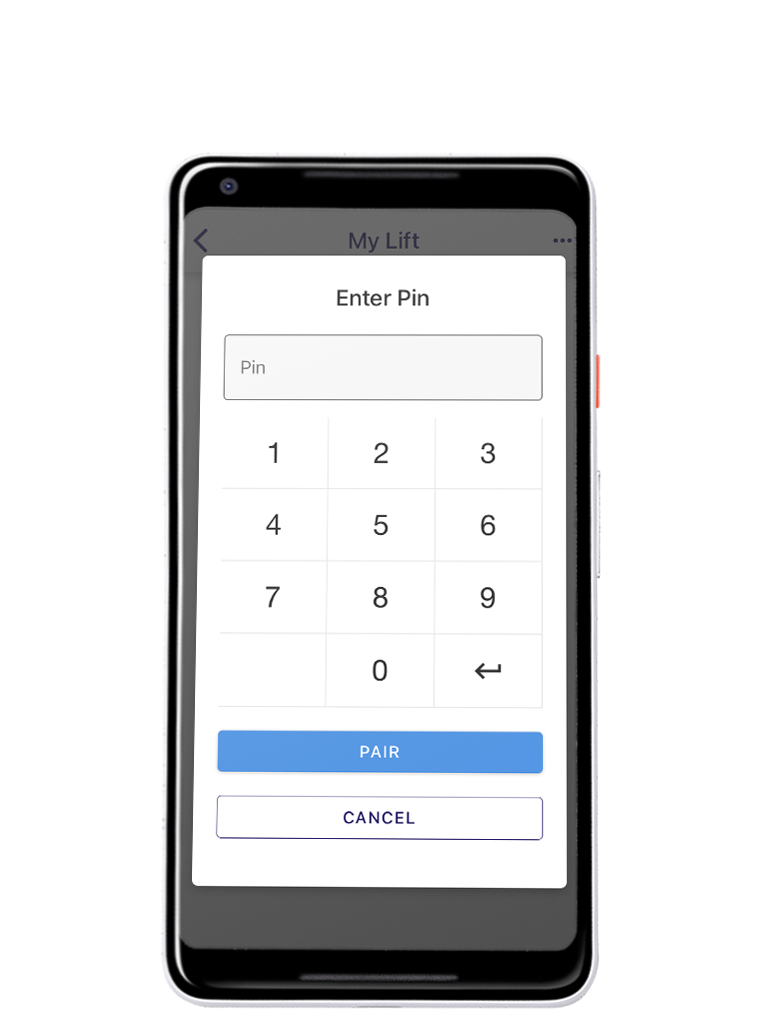 Lift inventory
Connect and access all your lifts in a single place.
Lift diagnostics
View real time diagnostics and past events.
Always up to date
Your lift stays current and is constantly improved.