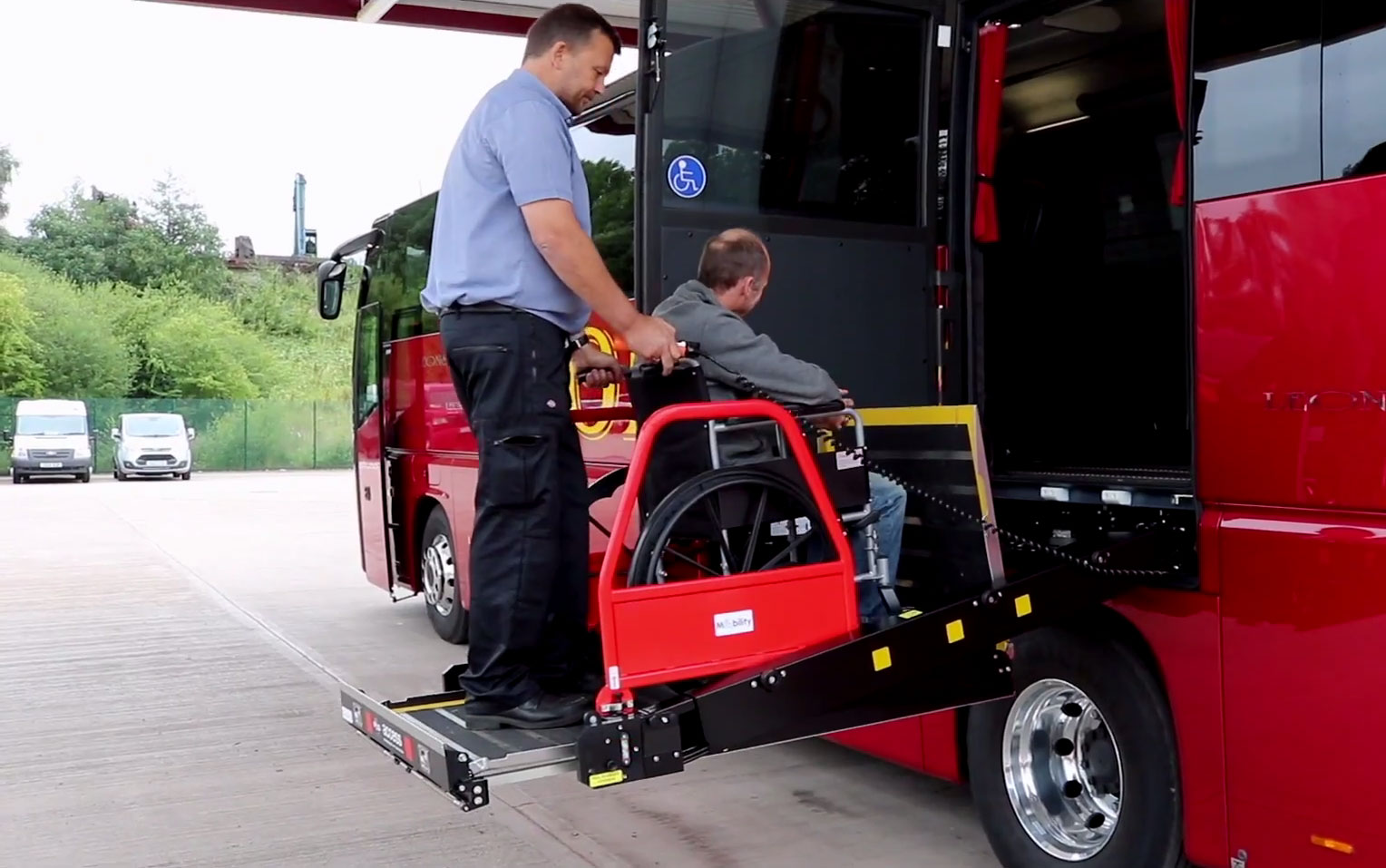 Innovative solutions for all sectors
With a multitude of accessibility products addressing a range of customer requirements, Mobility Networks is the number one provider of mobility solutions.
Discover the Mobility World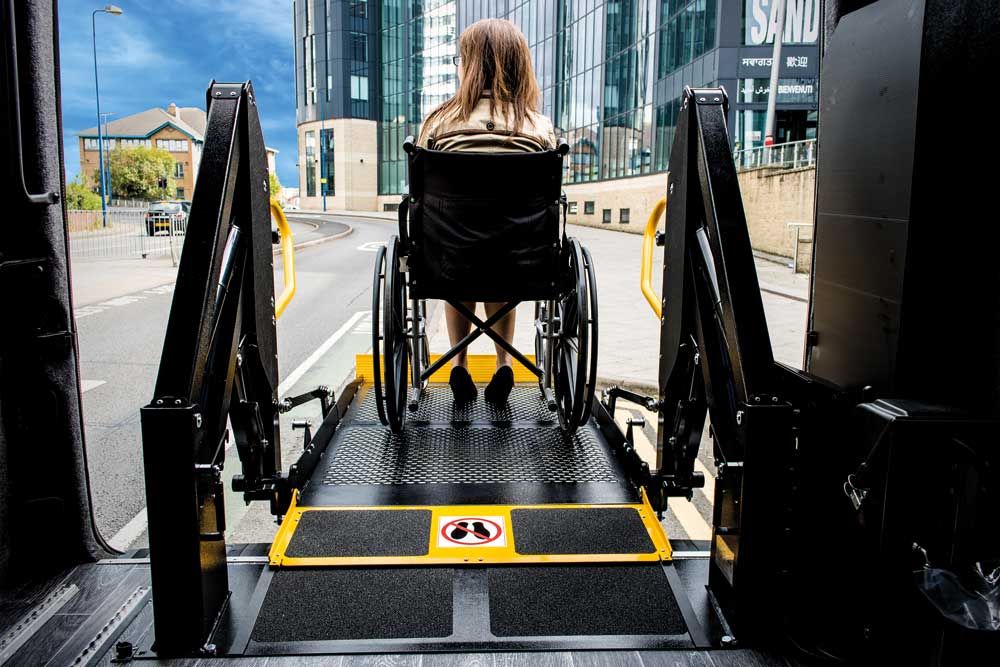 i-Class - the innovative and cost-efficient inboard lift
The i-Class is the pinnacle of inboard lifts, built for global mobility needs. The new i-Class range of twin arm lifts has transformed the way we address personal and public mobility.
Discover the new i-Class →

Mobility Networks is the international leader in the provision of specialist vehicle access solutions
Meeting the needs of M1, M2 & M3 vehicles, WAVs, PTS/ambulances through to trams and trains, Mobility Networks is regarded as first choice worldwide for it's high quality lifts, ramps, escape hatches, lowered WAV floors and more.
Keep informed about industry news and event updates