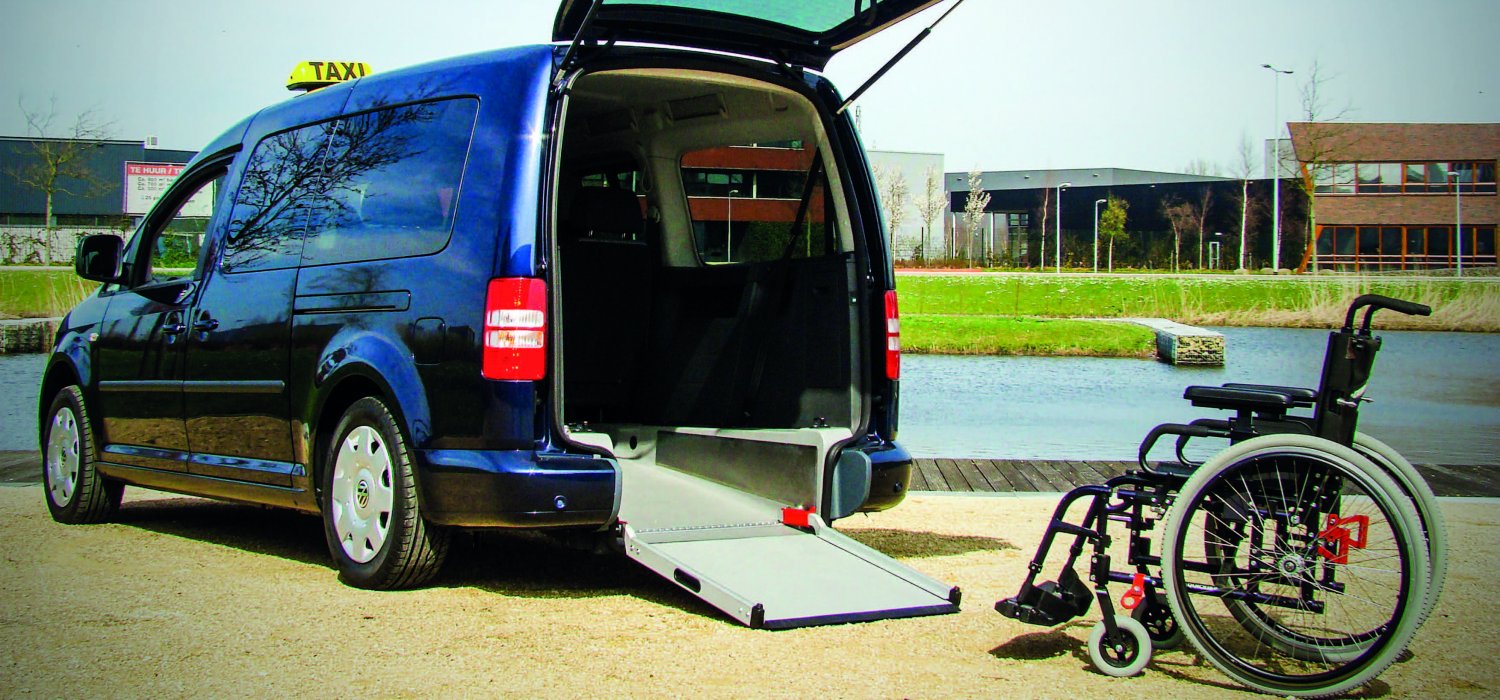 Taxi & WAV Conversion Kits
Pre-engineered kits that reduce installation time and costs.
Reliable Accessibility Solutions
The Mobility Networks Group has over 25 years experience offering the widest range of high-quality and cost-efficient accessibility products.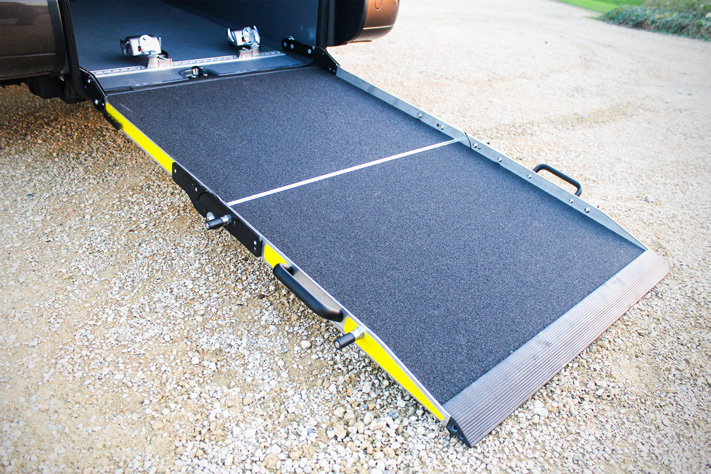 Simple and fast installation
Mobility Networks conversion kits are safe, user-friendly and a reliable installation choice for lowered floor vehicles.
Wheelchair Accessible Vehicles Conversion Kits
WAV's use a standard manual ramp that is hinged and folds out from the rear. Most vehicles are available with a double folding ramp, or a shorter ramp combined with a lowered suspension. Lowering the suspension can be done with either hydraulics or air suspension. WAV's are not manufactured with ramps and lowered floors, they are sourced as a standard vehicle and then converted by a specialist. Our partners will help you make the best choice of vehicle and WAV kit to suit your requirements.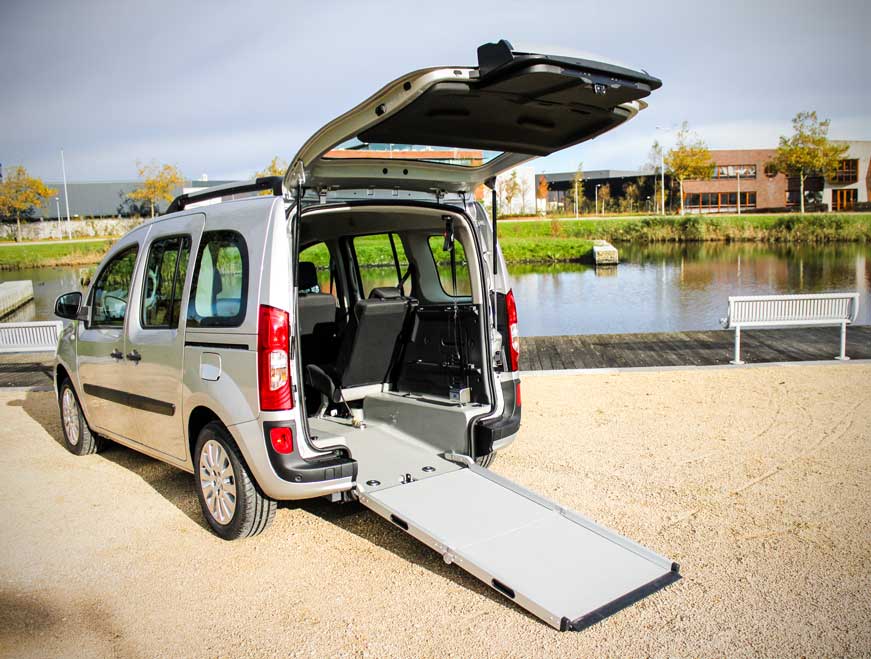 Mercedes Range WAV Kit
Delivering fast installation and trusted reliability, this lowered floor kit converts a Mercedes to a Wheelchair Accessible Vehicle (WAV)
Vehicles supported: Mercedes Citan
View products →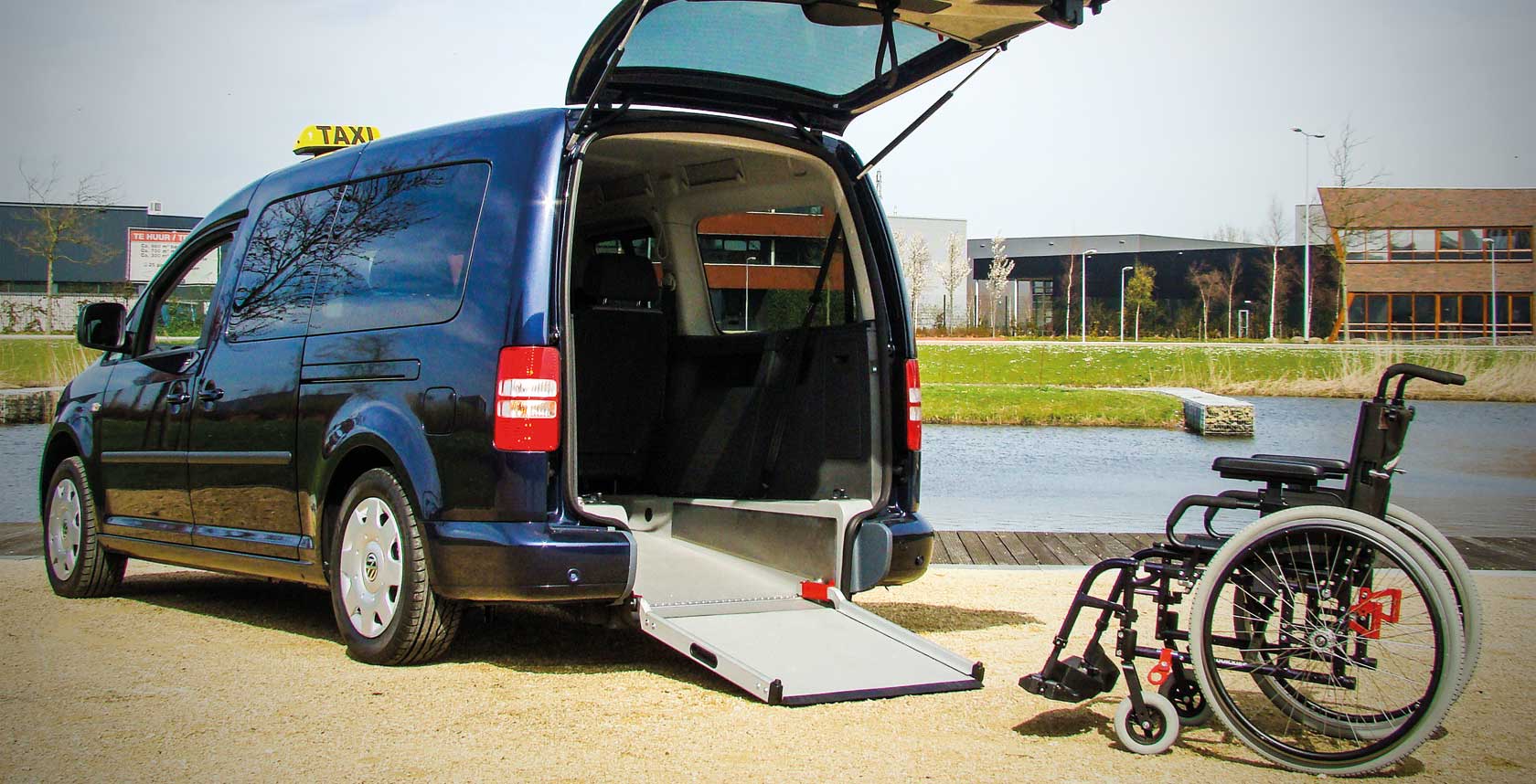 Volkswagen Range WAV Kit
Delivering fast installation and trusted reliability, these three lowered floor kits convert an OEM Volkswagen Caddy Short, Caddy Maxi or Caddy Canto to a Wheelchair Accessible Vehicle (WAV)
Vehicles supported: VW Caddy Short, VW Caddy Maxi, VW Caddy Canto
View products →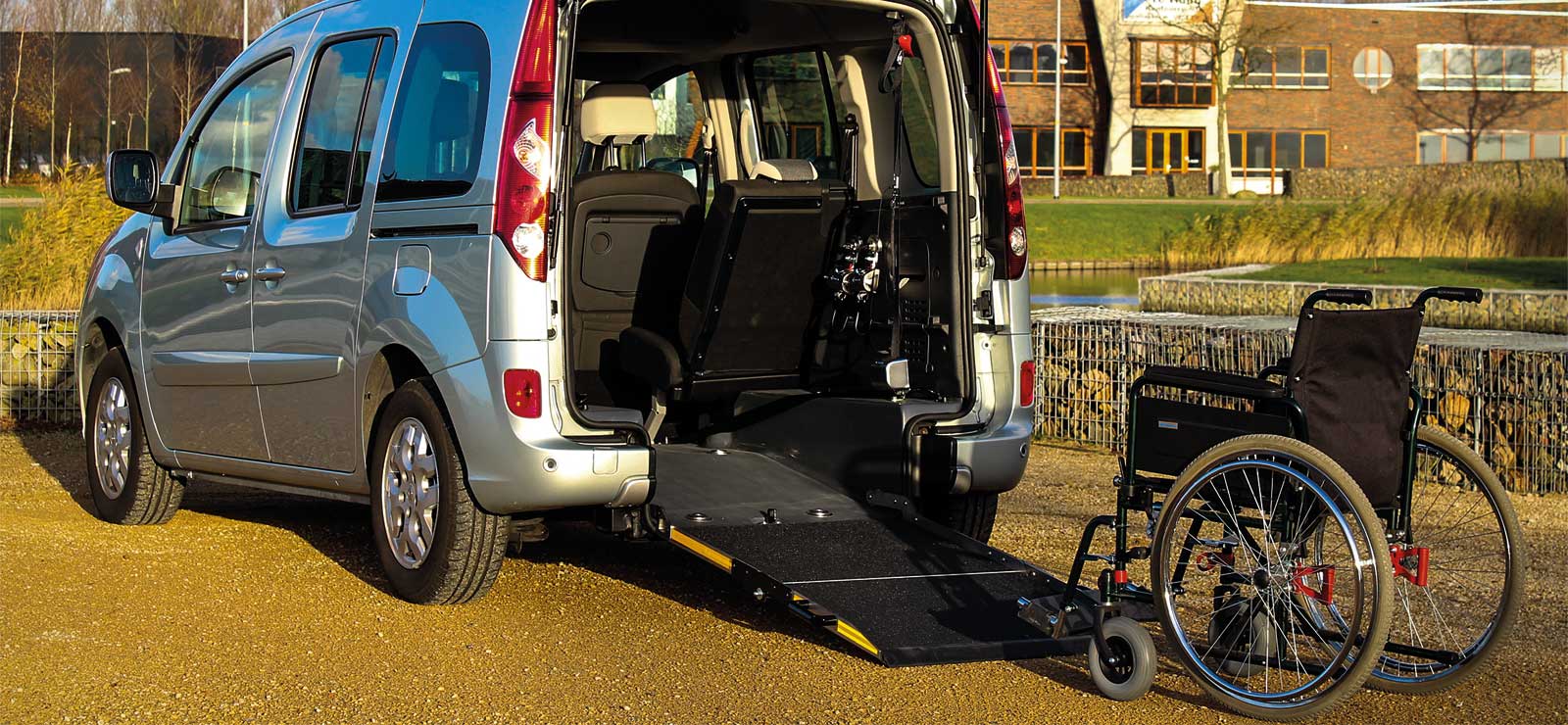 Renault Range WAV Kit
Delivering fast installation and trusted reliability worldwide, this lowered floor kit converts an OEM Renault Kangoo to a Wheelchair Accessible Vehicle (WAV)
Vehicles supported: Renault Kangoo
View products →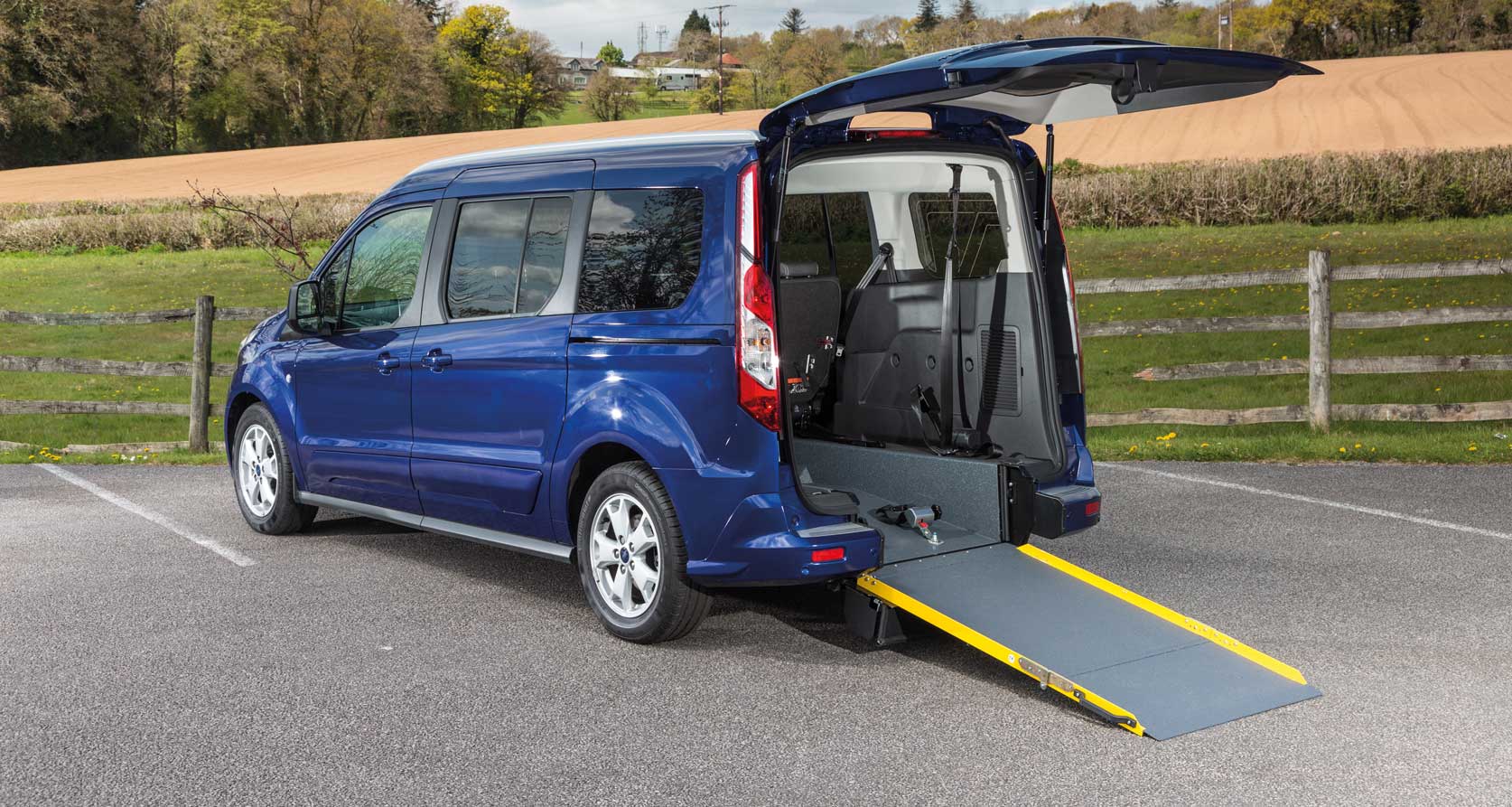 Ford Range WAV Kit
Delivering fast installation and trusted reliability worldwide, this lowered floor kit converts an OEM Ford Grand Connect, Connect Flame, Custom Chrorus or Custom Quantum to a Wheelchair Accessible Vehicle (WAV)
Vehicles supported: Ford Grand Connect, Ford Connect Flame, Ford Custom Chrorus, Ford Custom Quantum
View products →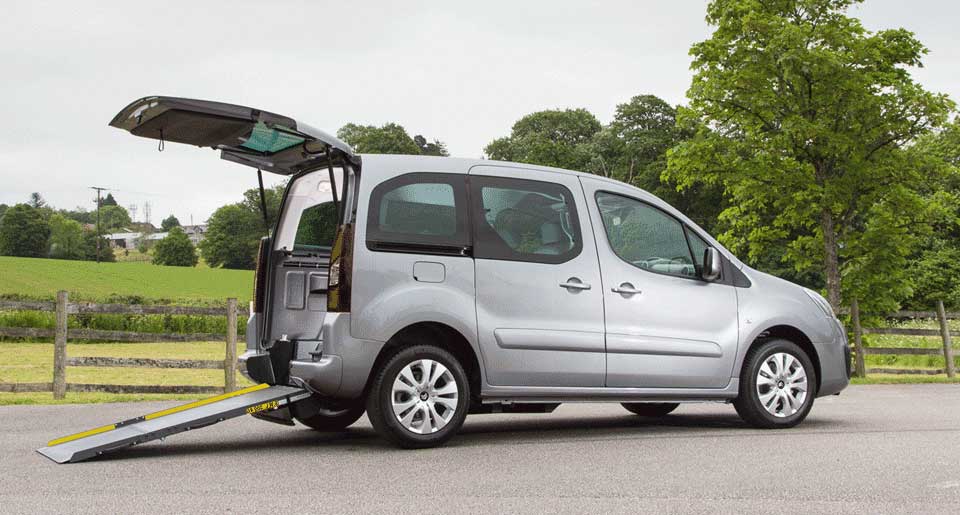 Citroën Range WAV Kit
Delivering fast installation and trusted reliability worldwide, this lowered floor kit converts an OEM Citroën Berlingo Blaze and Blaze 5 to a Wheelchair Accessible Vehicle (WAV)
Vehicles supported: Citroën Blaze, Citroën Blaze 5
View products →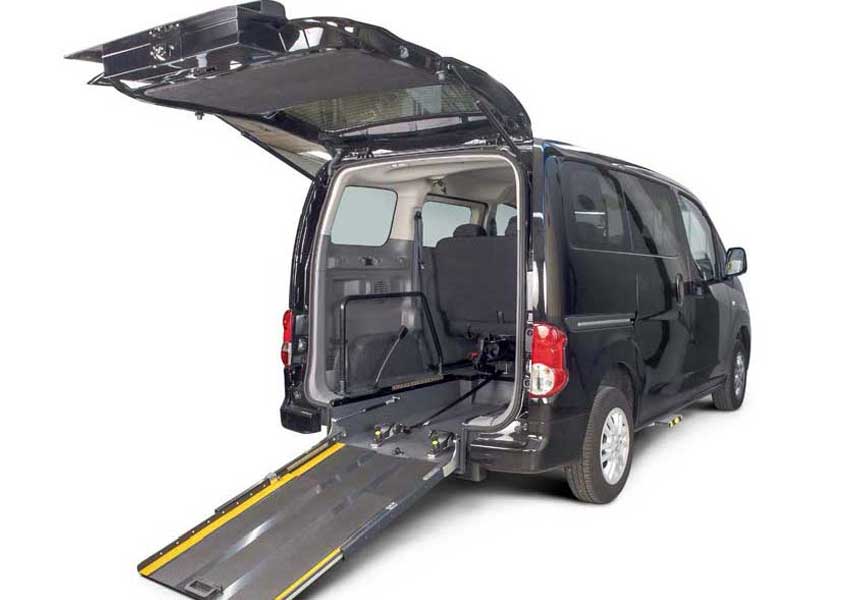 Nissan Range WAV Kit
Delivering fast installation and trusted reliability worldwide, this lowered floor kit converts an OEM Nissan NV200 to a Wheelchair Accessible Vehicle (WAV)
Vehicles supported: Nissan NV200
View products →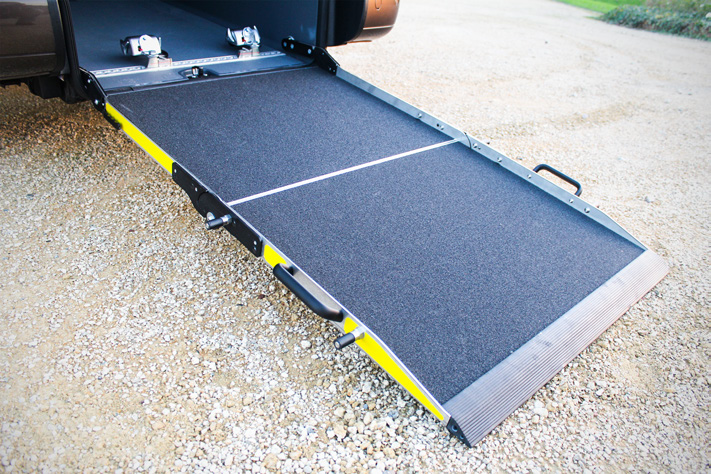 Extra large ramp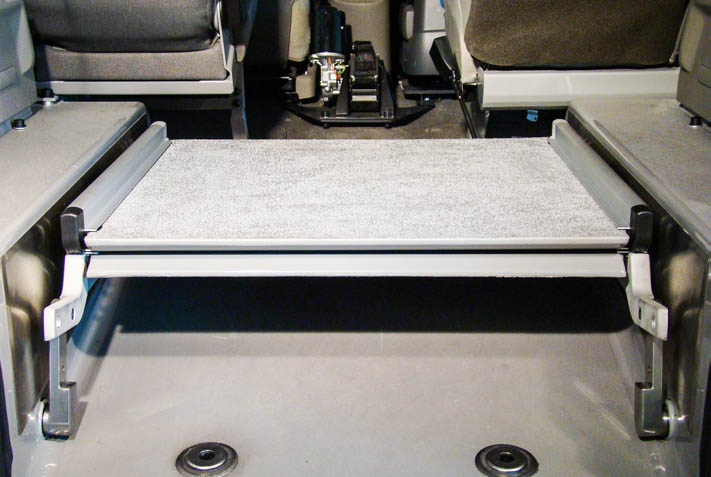 Forward folding taxi ramp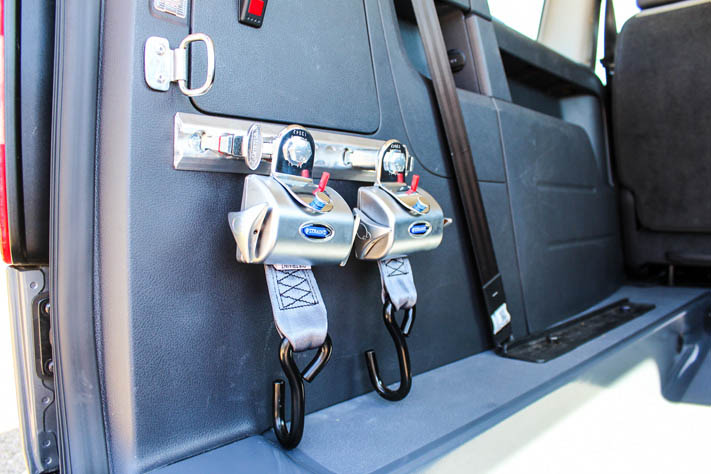 Securement systems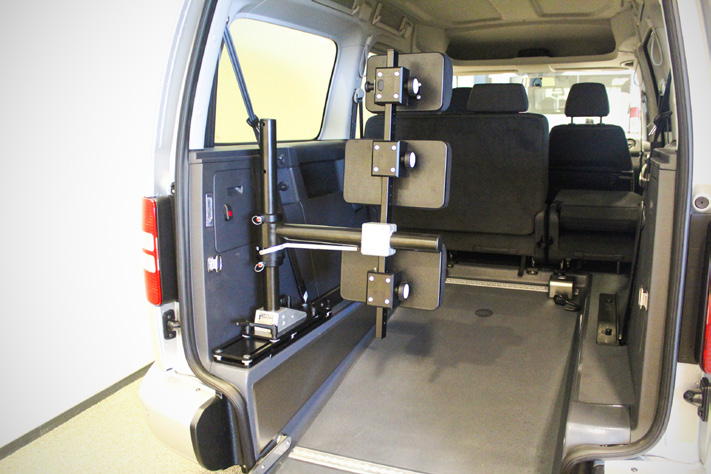 Back rest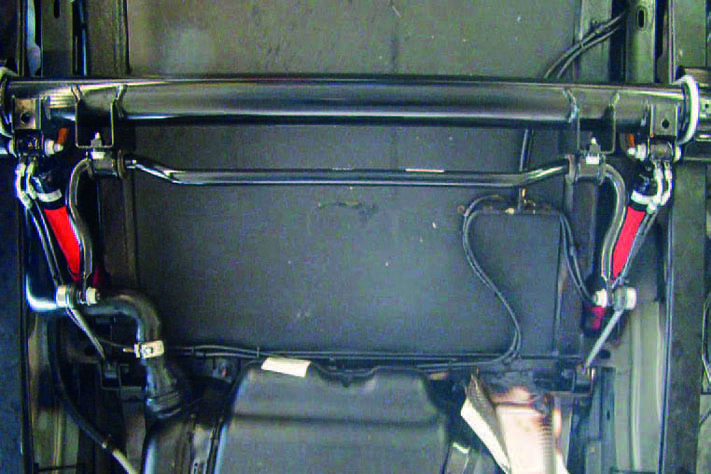 Hydraulic lowering system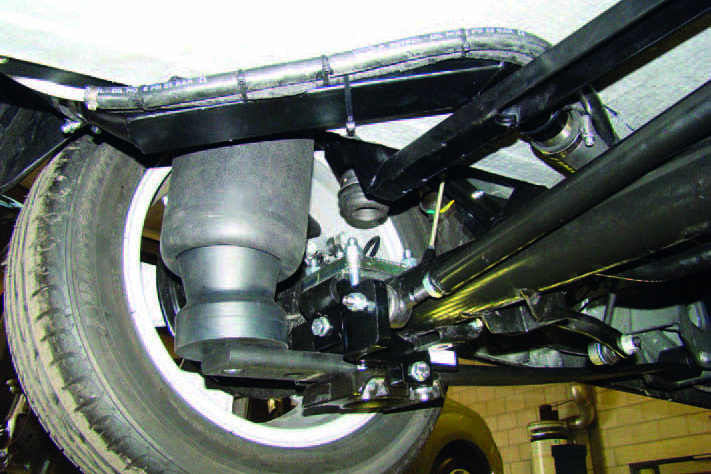 Pneumatic lowering system