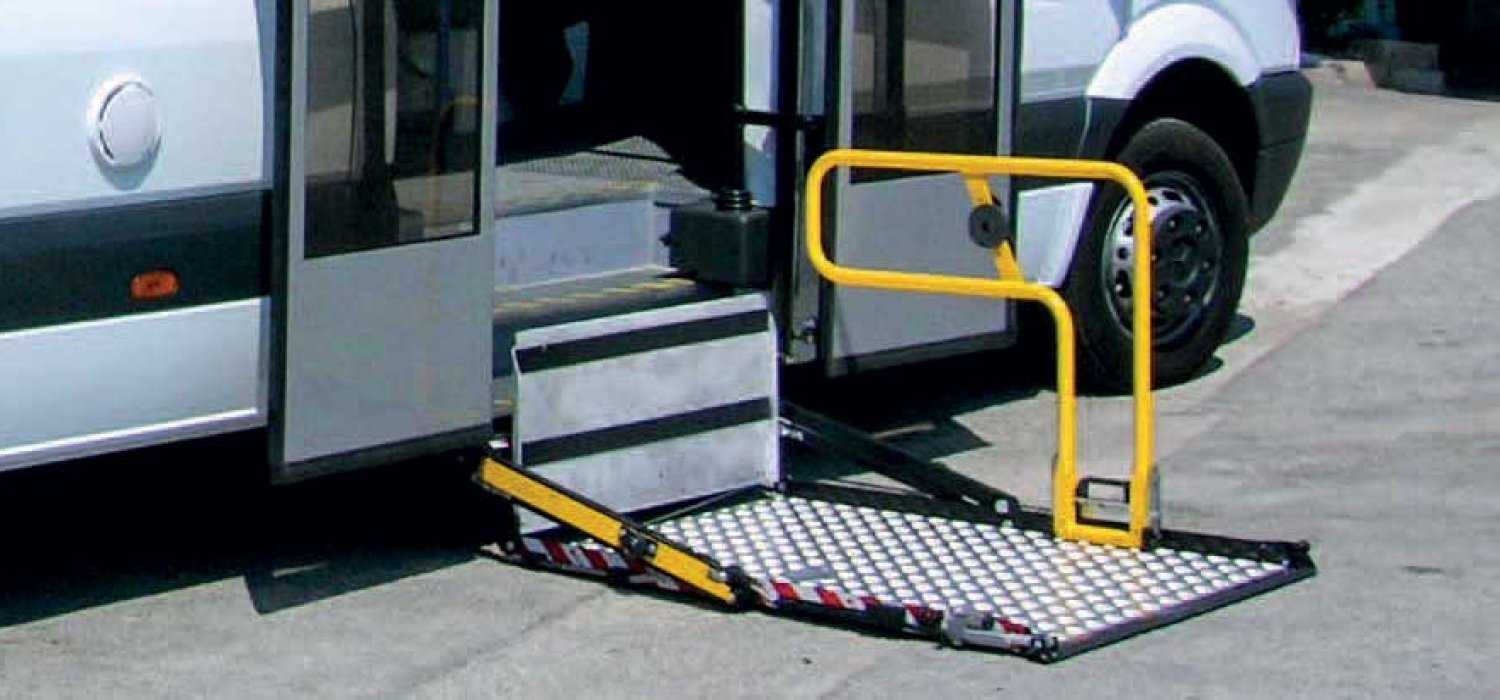 RPS 300 Side Cassette Lift
Combining simplicity of operation with a versatile installation
Compact design & flexible installation
The Mobility Networks Group with over 25 years experience is proud to present the RPS range of ultra compact side cassette lifts for Personal and Public mobility.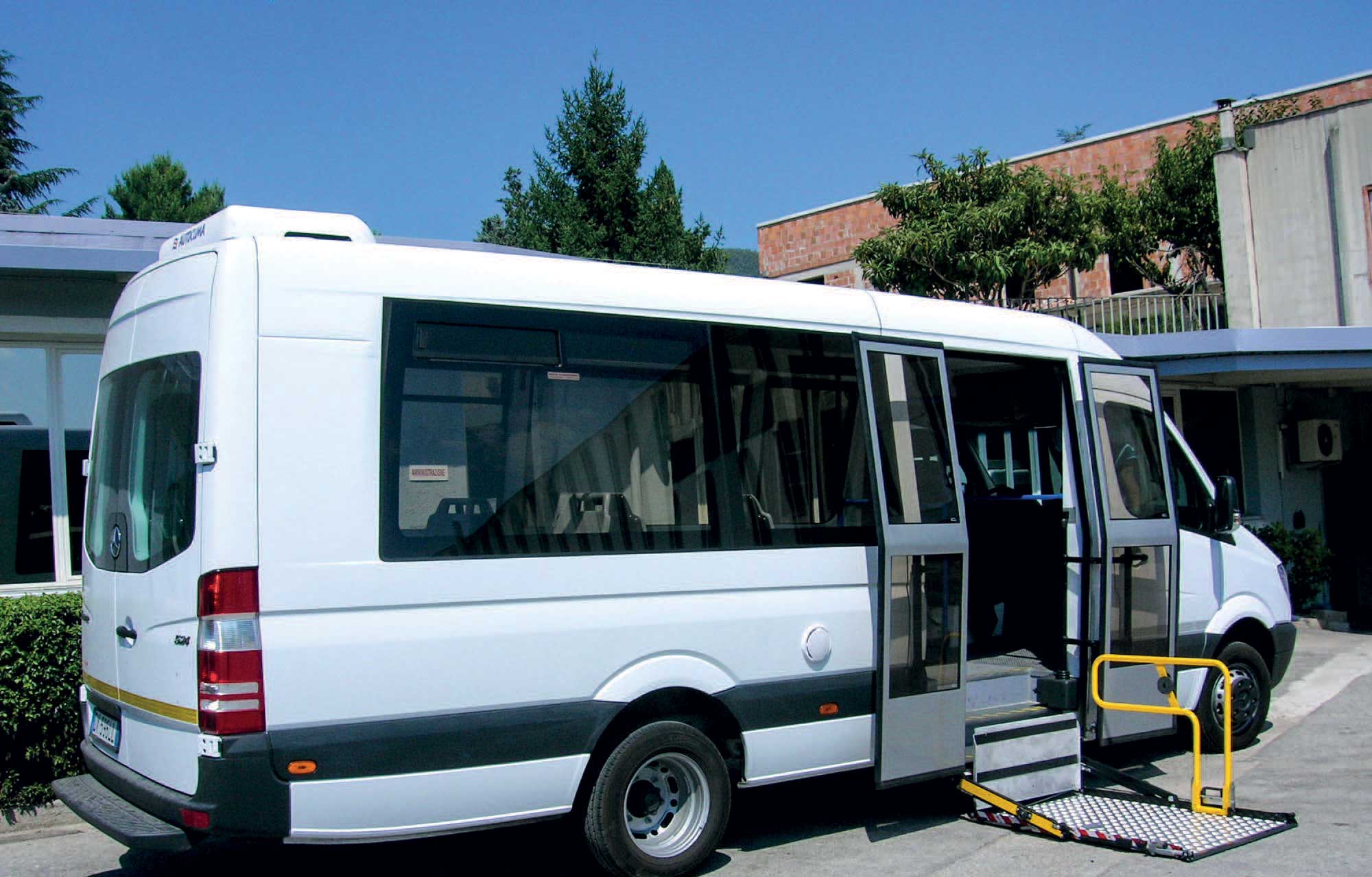 Universal under frame design - No vehicle modifications required
The RPS range of side cassette lifts is ultra compact and offers flexible modes of installation on the rear or side of small and medium size vehicles in a variety of platform types.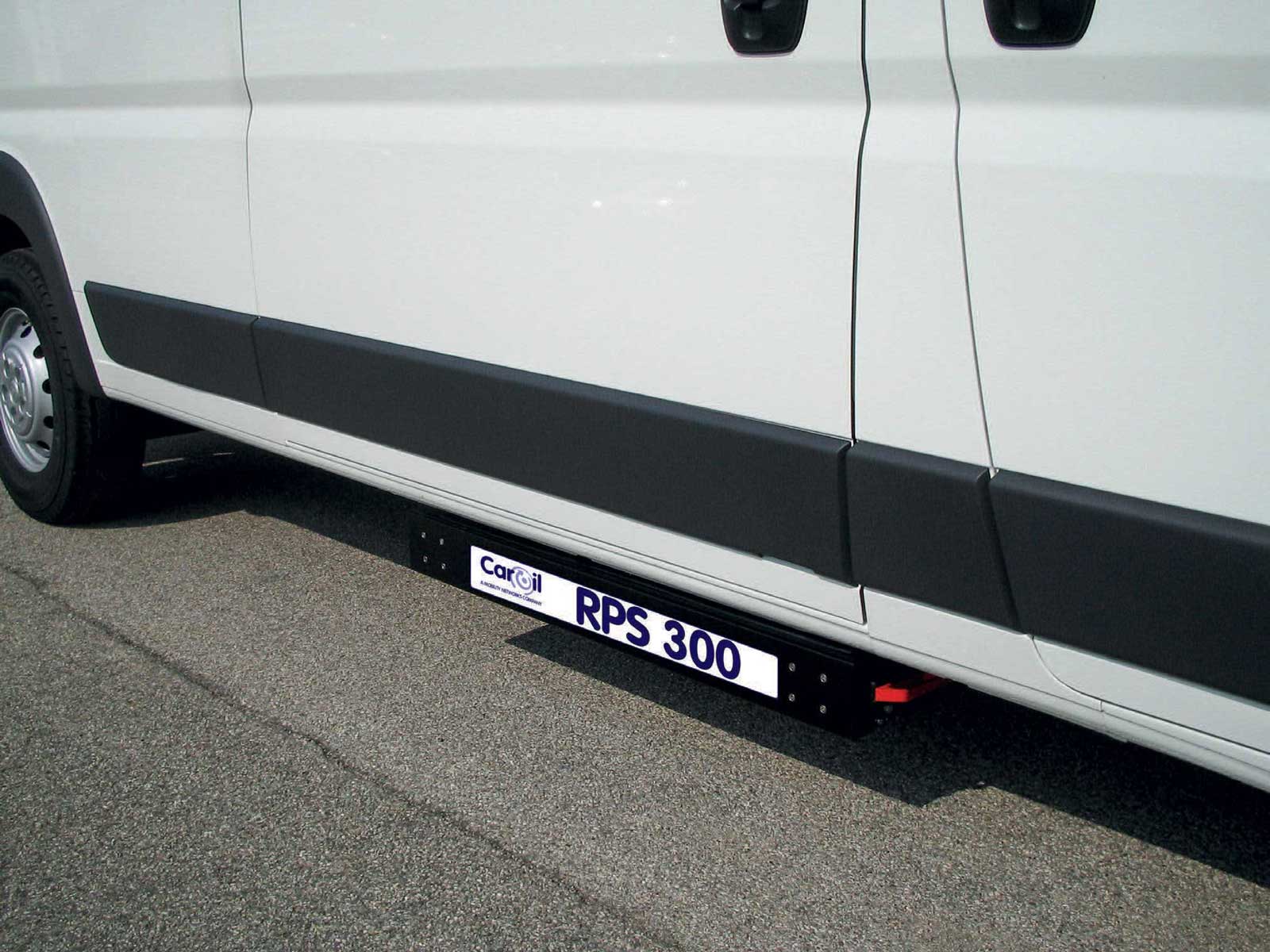 Only 100 mm in thickness
This under-frame hydraulic lift can be installed in the side of a vehicle or at the rear (depending on free space).
Available as a lift only or in the combined version "lift + automatic side step".
This lift has a completely closed box with a front steel cover which opens and closes automatically.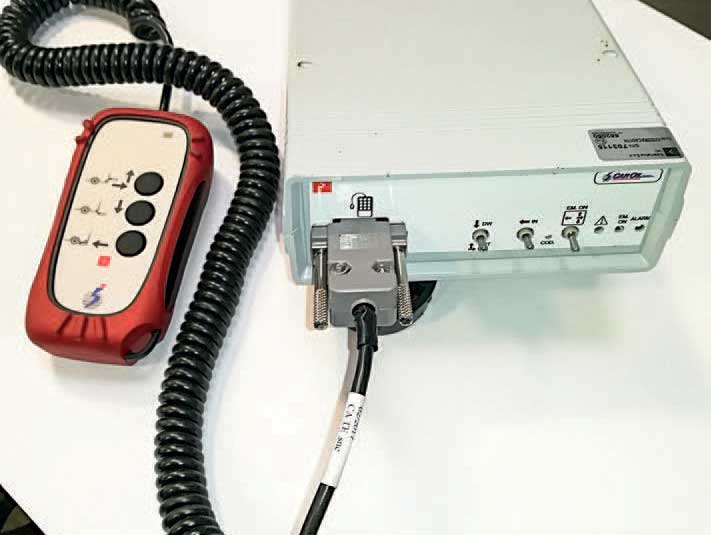 ECU & Push Button Panel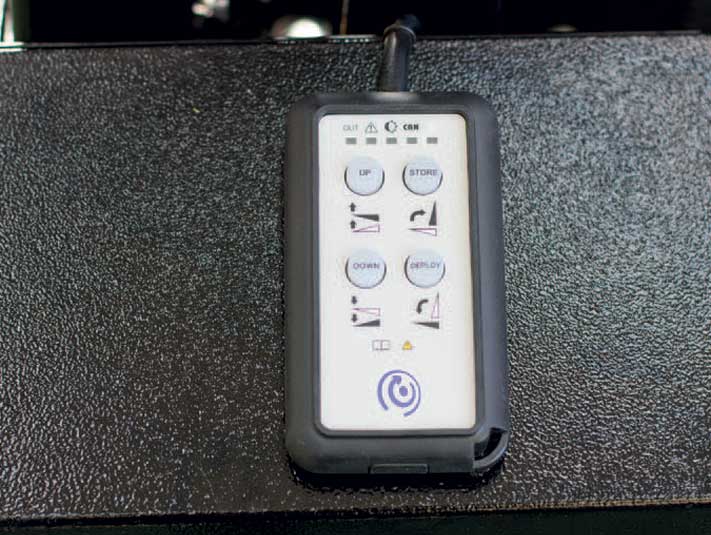 Plug & Play Backlit Remote Control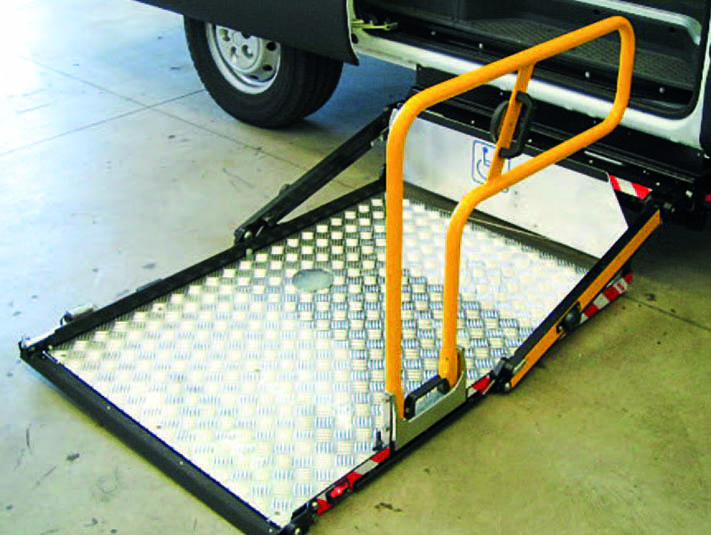 Extended Handrails
Lifting capacity
300 kg | 661 lbs
Lift own weight
180 kg | 296 lbs
Platform dimensions
1200 x 800 mm | 47.24 x 31.49 inches
Cassette dimensions (L x W x H)
1700 x 1023 x 100mm | 66.92 x 40.27 x 3.93 inches
Max. lifting height
760 mm | 29.92 inches
Emergency pump
Electro-hydraulic unit equipped with auxiliary emergency pump
Controls
Controls with keypad or Bluetooth radio control
Automatic ramp
Automatic ramp flaps on ground and at vehicle level
Installation
LOLER Installation Compliance
Safety compliance
Fully PSVAR, DDA, COIF, SVTA and BS6109 Part 2 compliant
Emergency operations
Meets ECWVTA (European Whole Vehicle Type Approval)