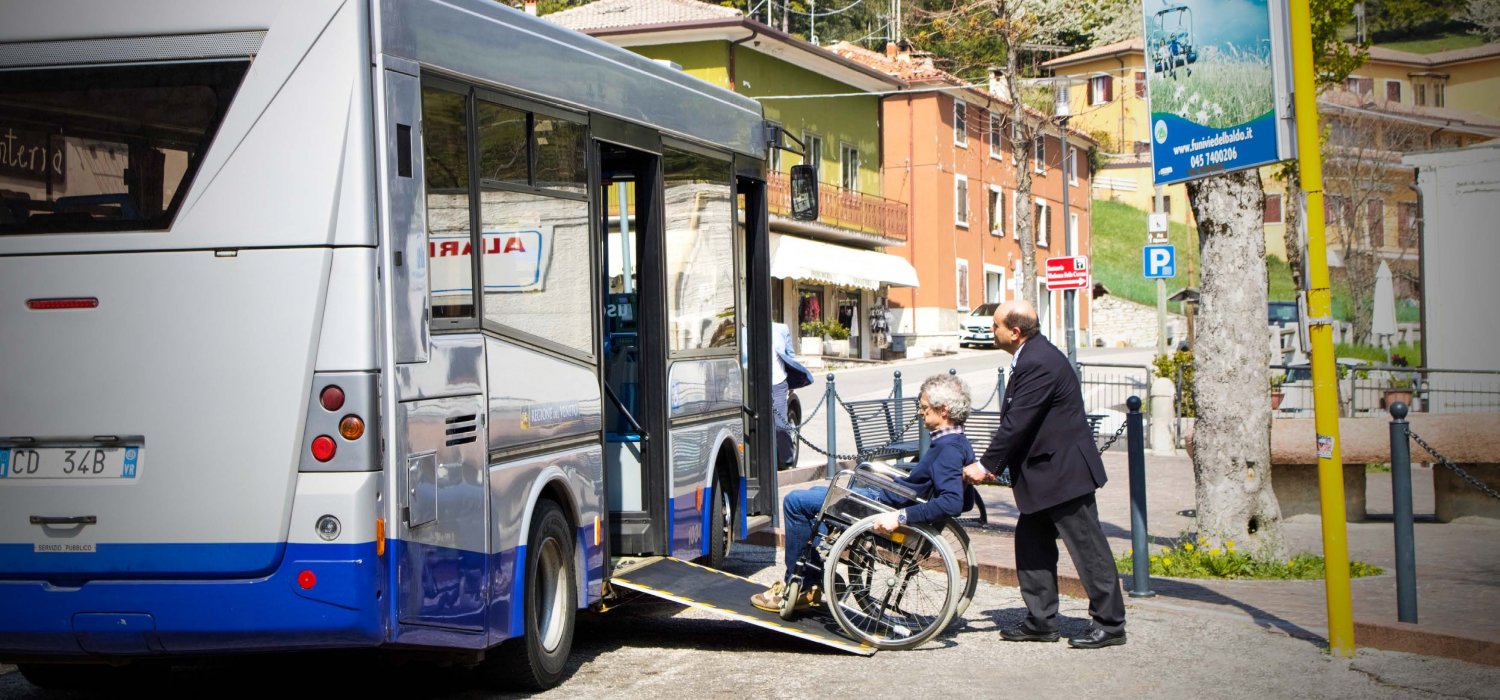 RC 120NBT 04 Ramp
Reliable and cost-efficient technology
Simple, safe and efficient
The ramp has an anti-slip surface with sensors and a protective coating to increase durability and long life. The ramp aligns with the vehicle door and features a manual emergency system. The sensitive mat surface and sensitive edge mean that safety will never be compromised for passengers or operators. It can be manually opened for easy maintenance and the compact cassette platform along with the internal tracking system make the RC 120 NBT 04 a simple, safe and efficient option for making a vehicle accessible to everyone.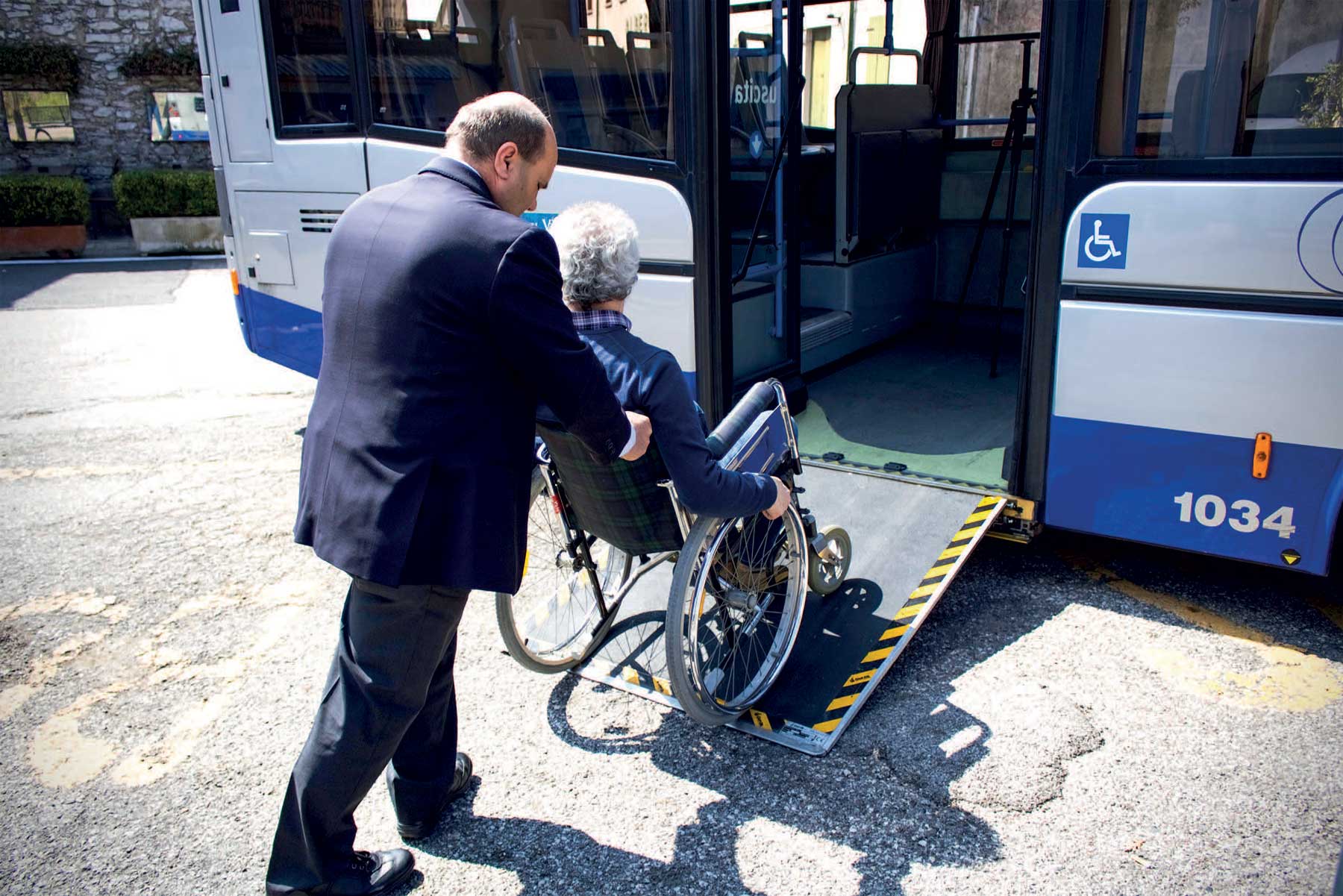 Loading ramp for low floor city buses
The RC 120 NBT 04 ramp is used by the leading Public Transport Operators in the EU for its reliability and cost-efficiency.
The ramp weighs 75K kg and has a load capacity of 300 kg. It only takes 6 seconds to fully mobilise which means it's an efficient piece of equipment to use with buses when time is of the essence.
Lightweight and high loading capacity
Smart design for a super-compact cassette profile
A unique lifting solution in front entrance accessibility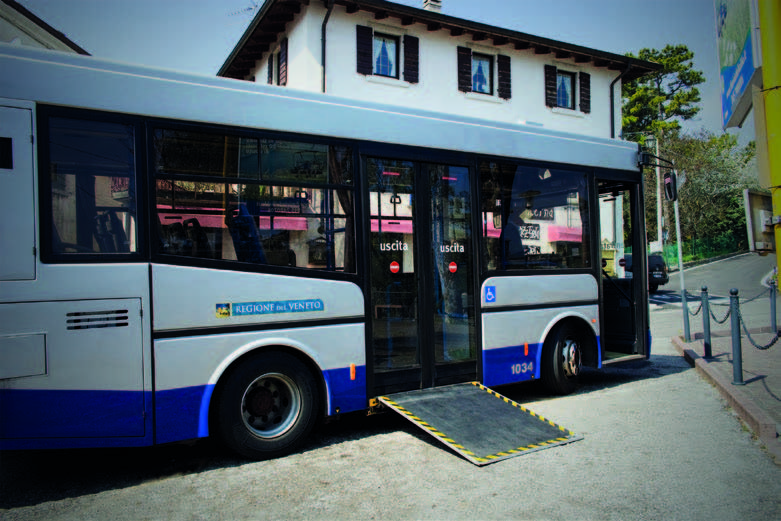 seRAMP range
The seRAMP range includes a variety of ramps for M1, M2 and M3 vehicles. All the ramps in this range are primarily suited to being installed in the side of a vehicle. Electric and manual options are available.
Dimensions
1200 mm (w) x 1400 mm (l)
Extraction / Retraction Time
6 seconds
Ramp standard weight
75 kg
Lifting capacity (SWL)
300 kg
Standards
Fully PSVAR, DDA, COIF, SVTA and BS6109 Part 2 compliant
Certificates
SWL and CE certificates issued and ISO accredited production
Installation
LOLER Installation Compliance
Type approval
Meets ECWVTA (European Whole Vehicle Type Approval)