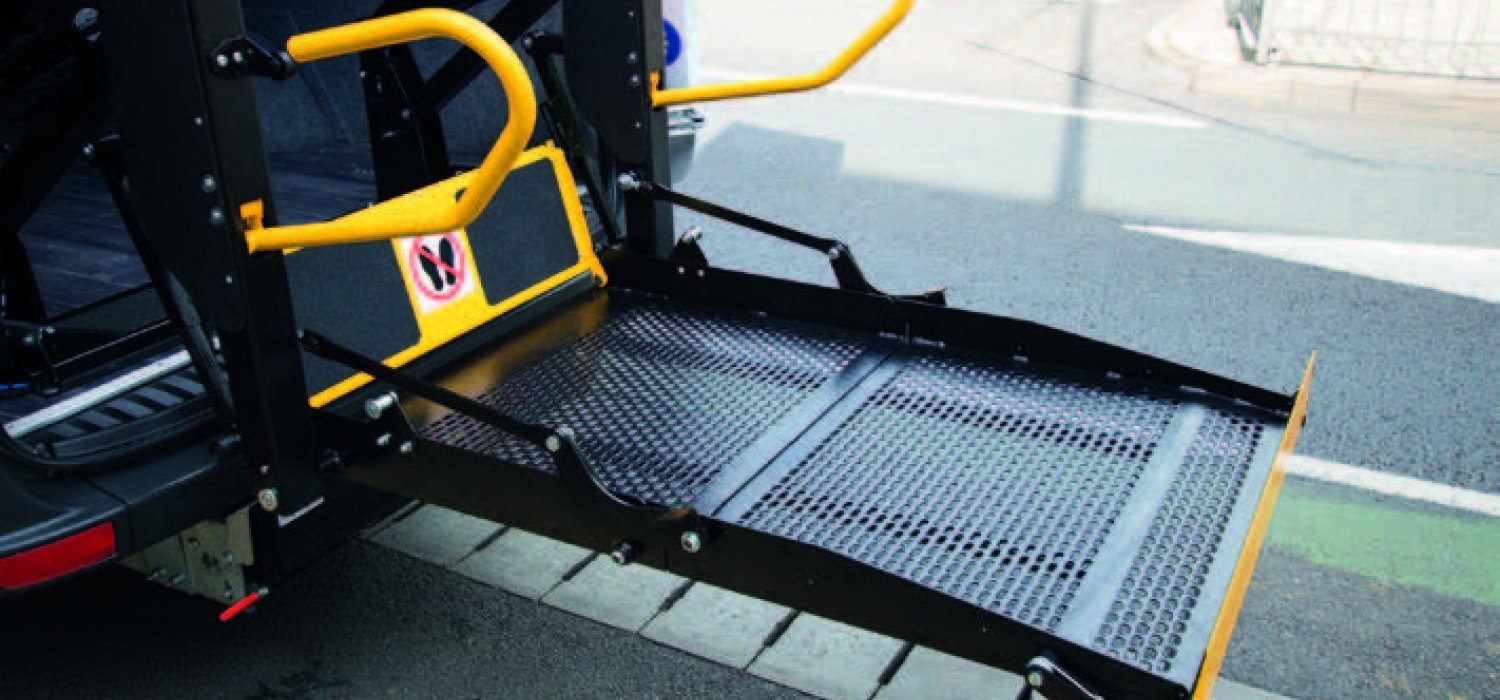 i-Class™ Inboard Lift
A lift built for global mobility needs
Innovative design to reduce complexity and enhance reliability
The i-Class offers a unique design that provides optimum performance and super quiet operation. With a passenger safety zone, versatile set up for a range of vehicles, and lifting capacity of up to 500 kg, the new i-Class is a truly innovative and unique addition to the Mobility Networks range.
Performance optimising intelligent ECU
Using an intelligent ECU and high quality materials, this lift ensures a safe and reliable user experience.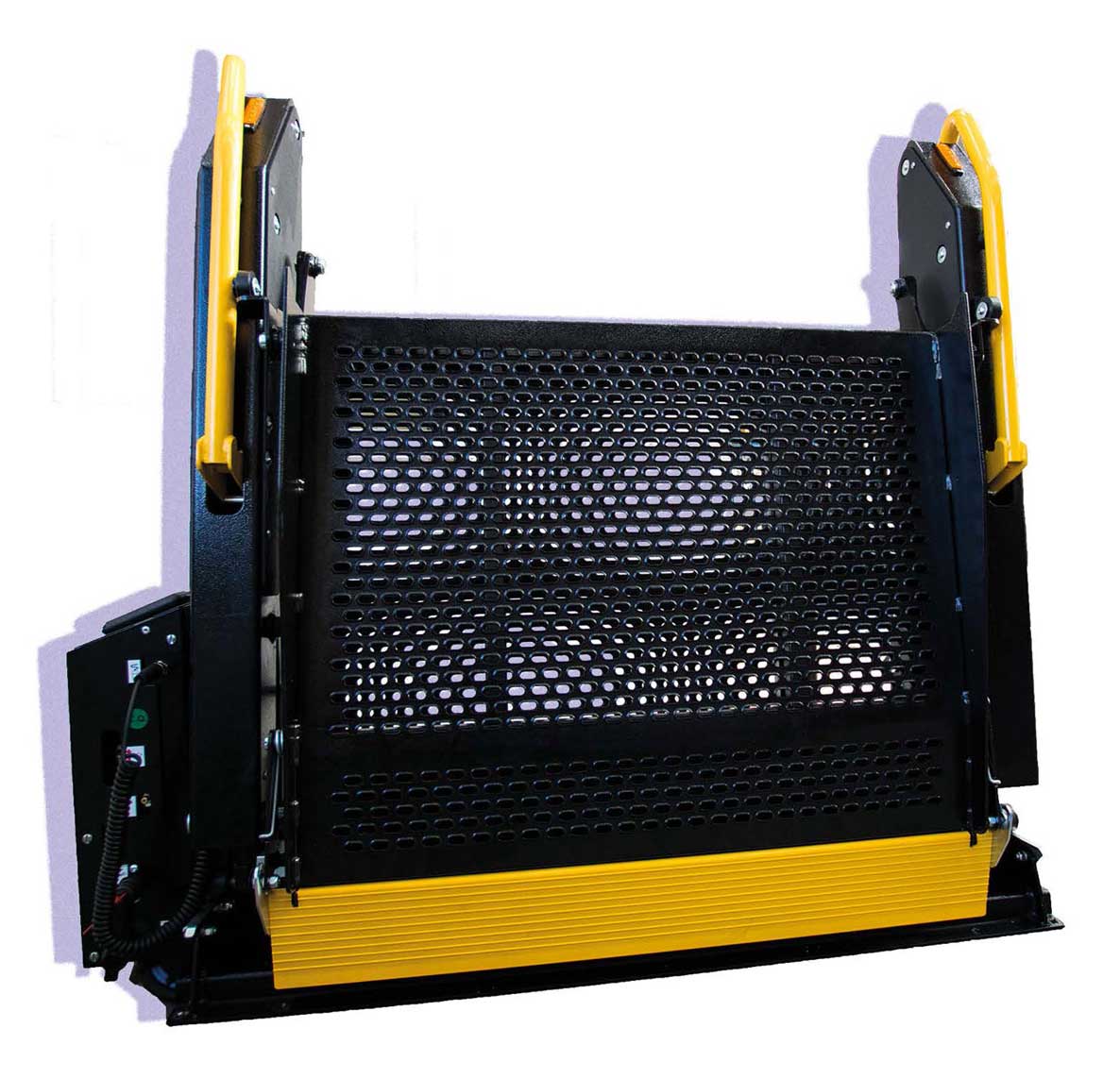 ---
Super quiet operation and a unique anti-rattle design.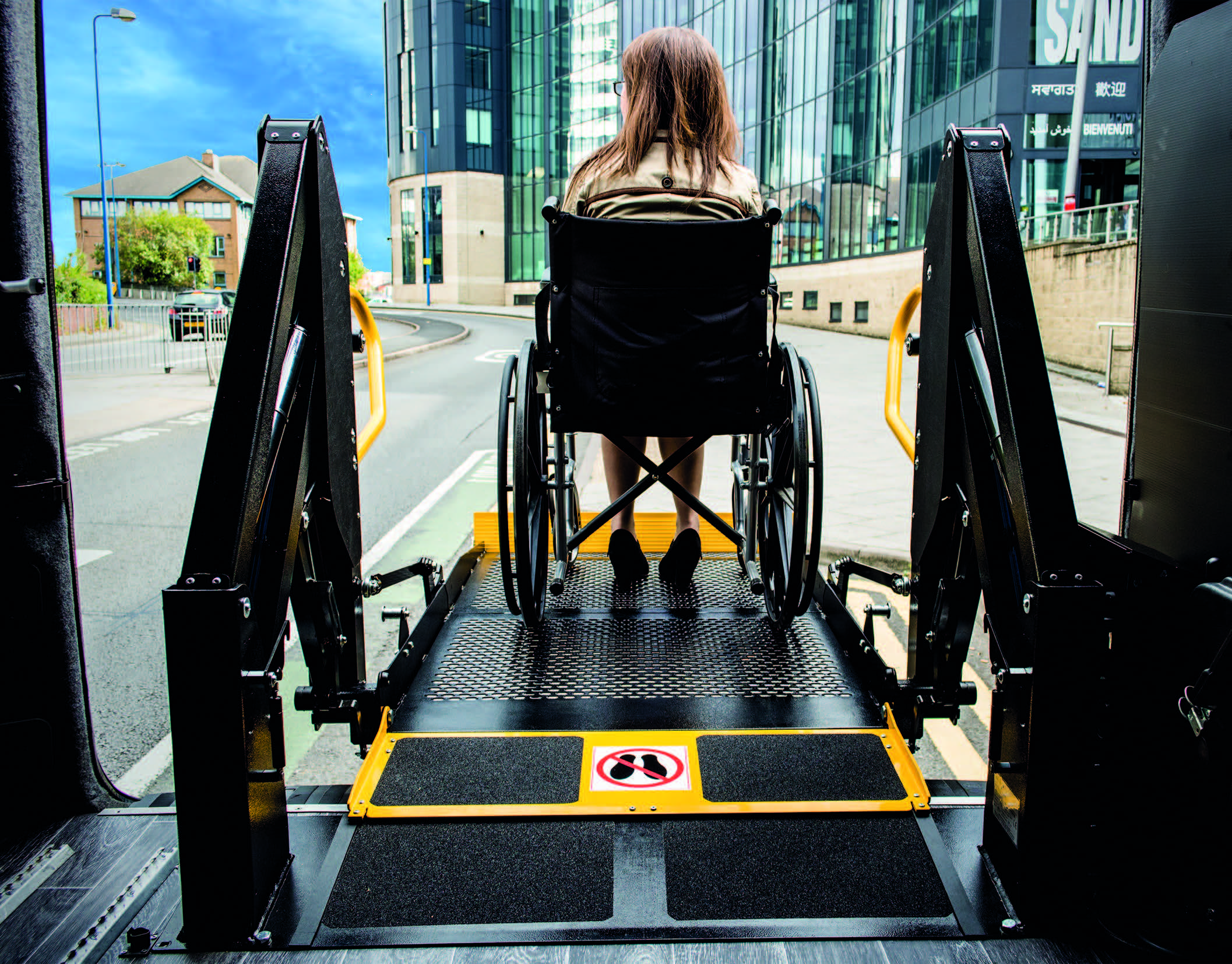 Multiple platform types and dimensions to fulfil all vehicle and application requirements
IP67 Protected cables and plugs
Anti-drift mechanism
Mechanical system bridge-plate with anti-slip
Self-leveling anti-ratling mechanism
Punched sheet platform
Sturdy, no wheels roll-off ramp
Genius ECU
Super quiet power-pack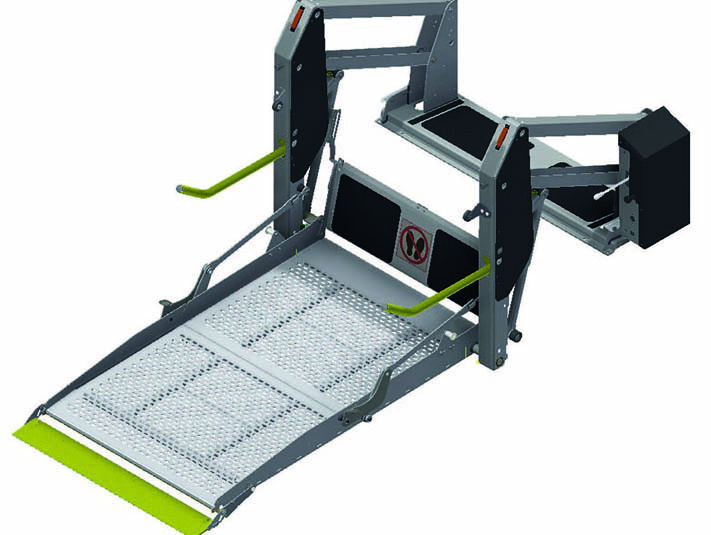 425 kg Capacity Across Range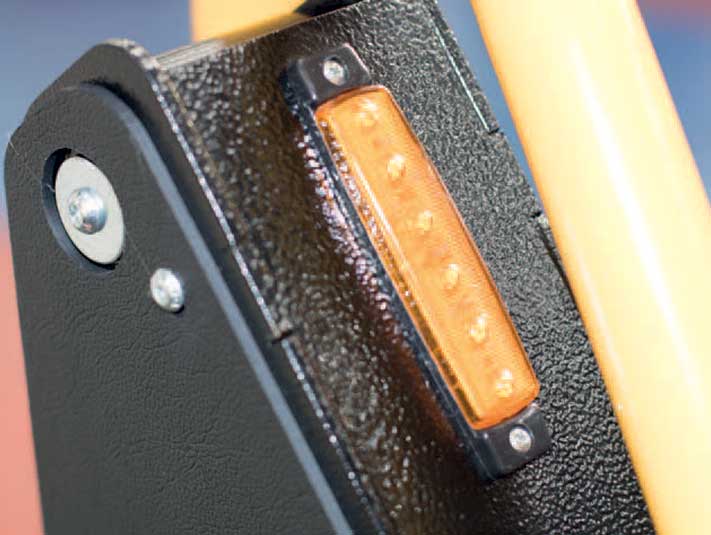 Twin Flashing Lights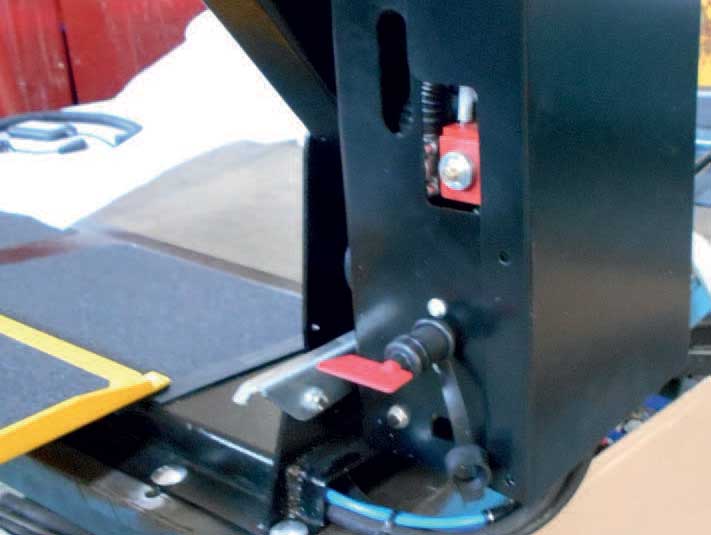 Battery Start Protector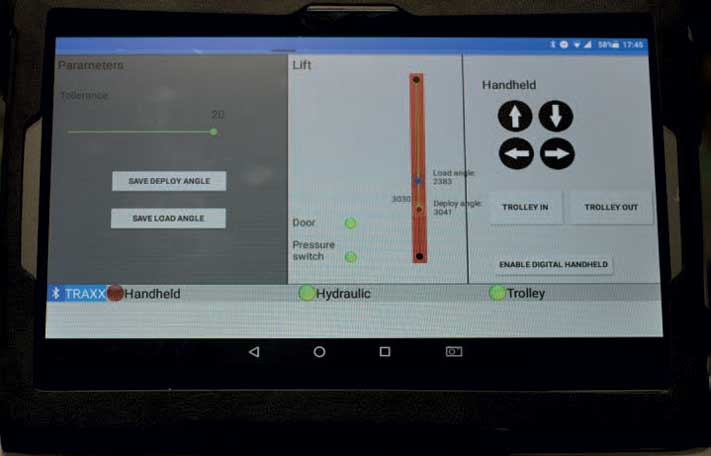 Monitors Tablet Diagnostic System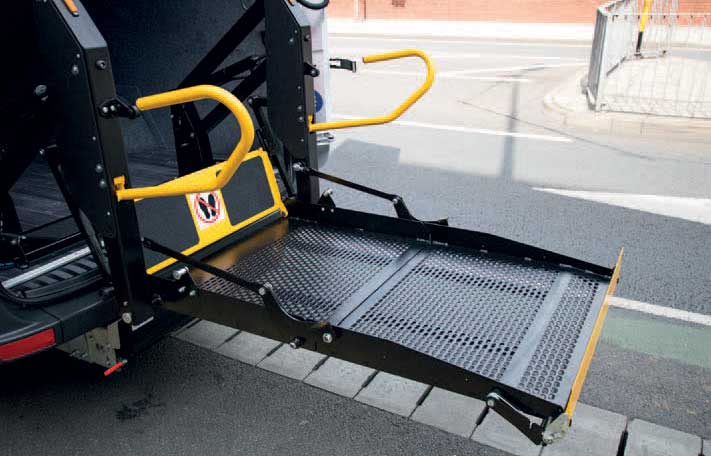 Extended Handrails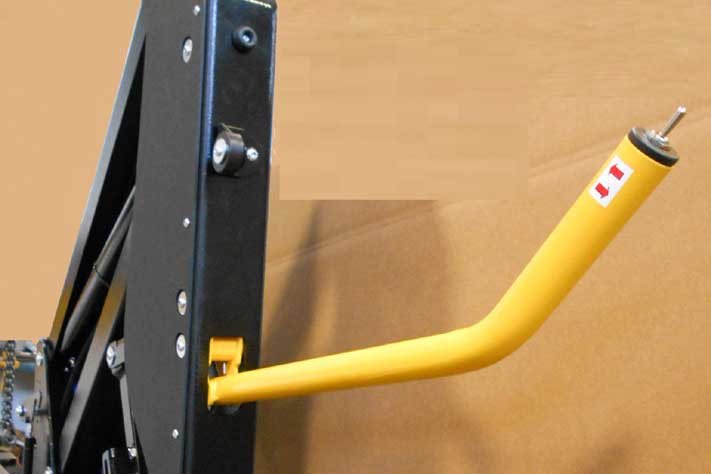 Handrail Control Switch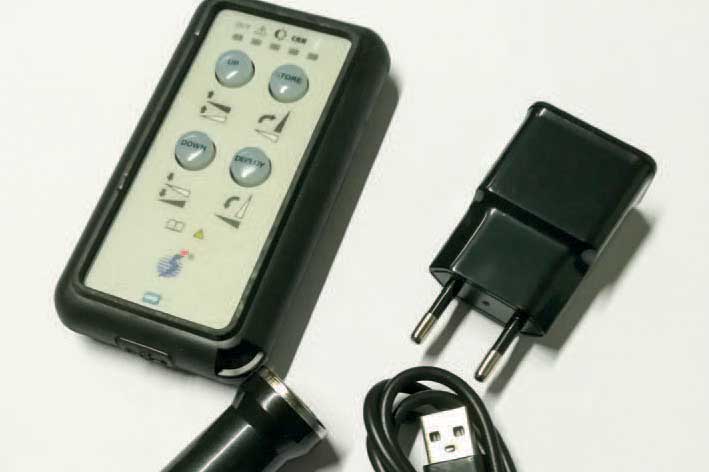 Wireless Remote Control
Floor height (floor to ground) max
1000 mm
Loading capacity (SWL)
363 /425 / 500 kg
Lift standard weight
122 kg to 153 kg
Electric motor power
0.5 kW
Certificates
SWL and CE certificates issued and ISO accredited production
Installation
LOLER Installation Compliance
Type approval
Meets ECWVTA (European Whole Vehicle Type Approval)