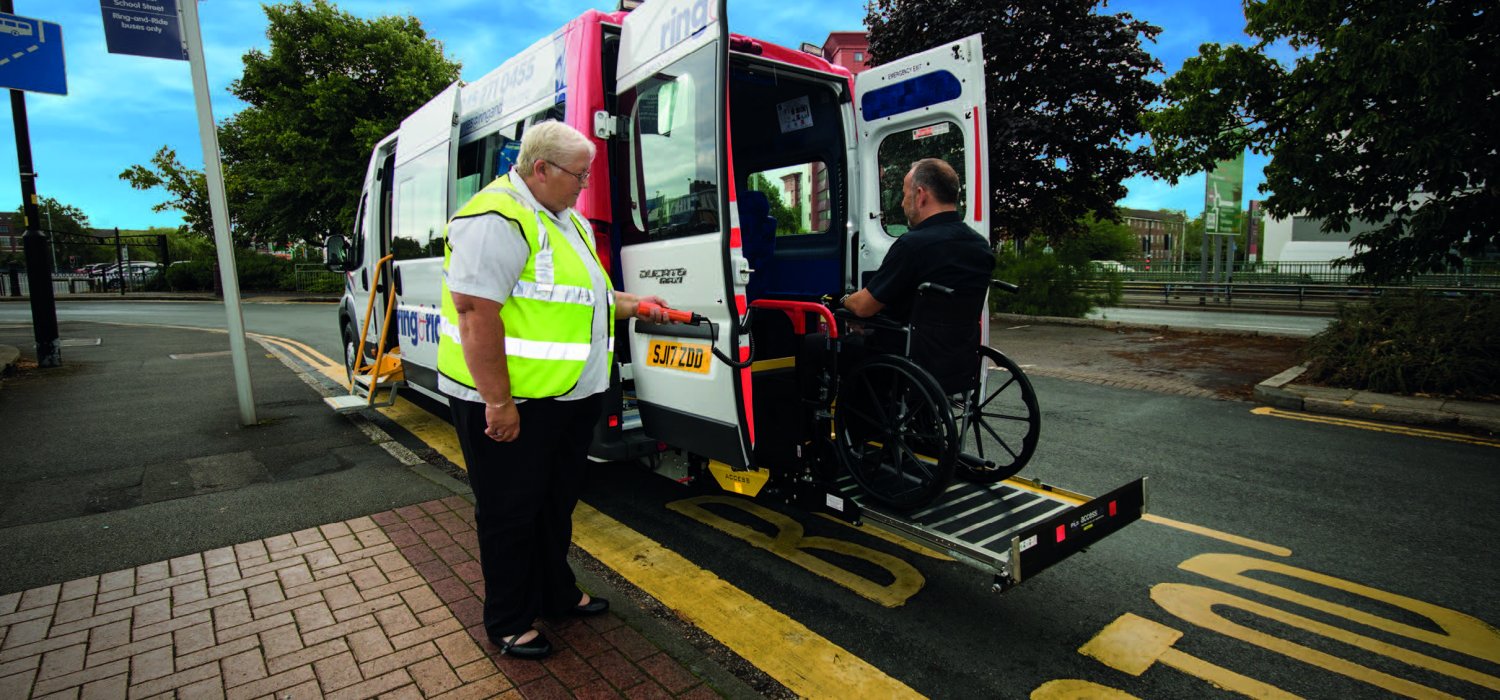 Access™ Lite & A-PP Cassette
Operators' first choice in cassette lifts
The best-selling cassette lift with enhanced safety features in manual or fully-automatic options
With a fast and efficient installation, durable, safe and stable platforms, and a fully or semi automatic platform; it is easy to see why this versatile lift is the number one choice for minibuses.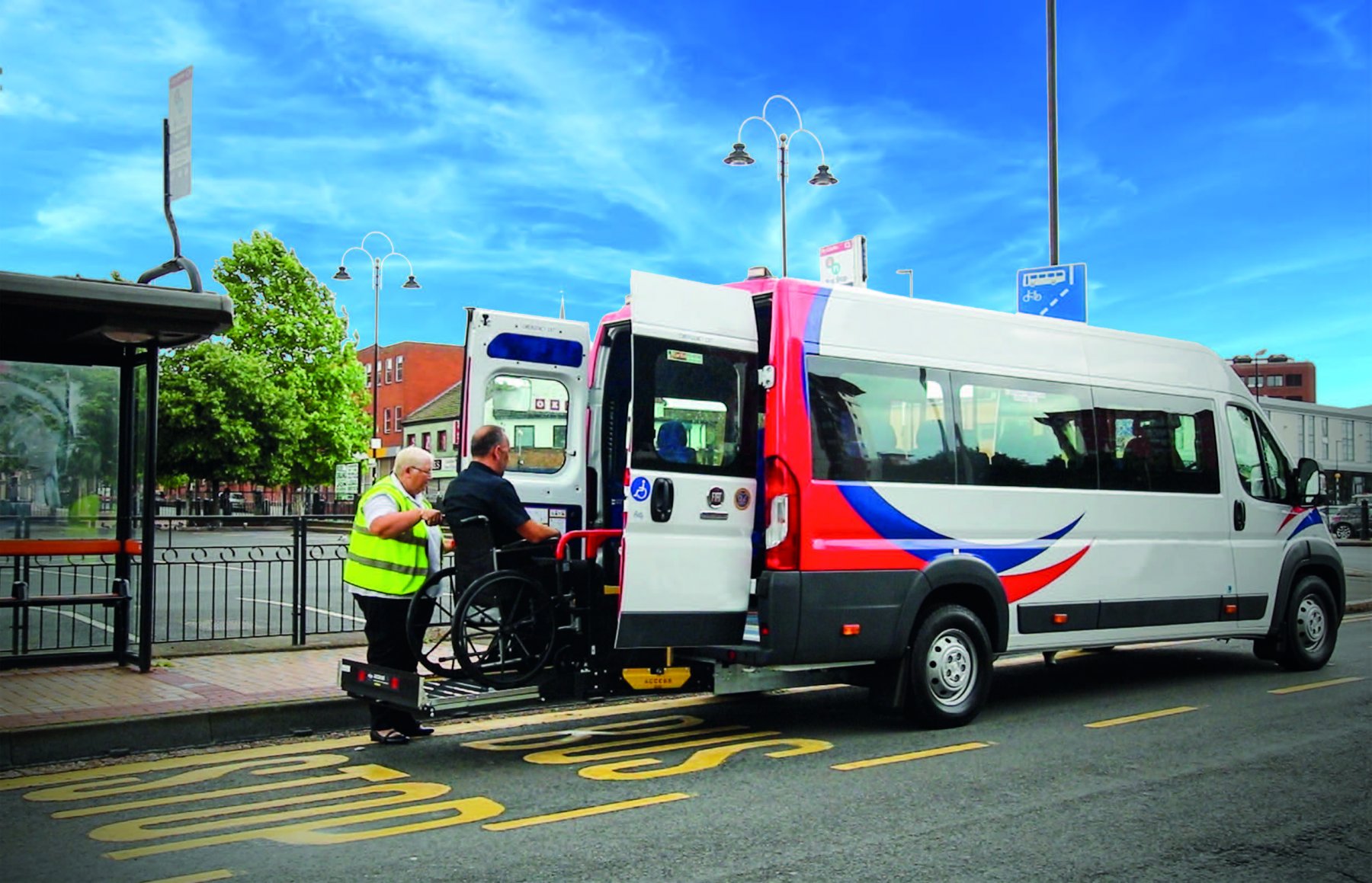 Robust, safe and super stable platforms
The Access™ Lite & A-PP Cassette can be ordered with a wide range of optional extras including: LED warning lights, wireless remote controllers, anti-corrosion technology and manual operations options.
Flexible design
It delivers the widest range of options available today and its flexible design ensures compatibility with all community transport, local authority vehicles and delivery vans. Whether the Basic, Elite, Premier or Fully Automatic version is specified, installation is straightforward and efficient.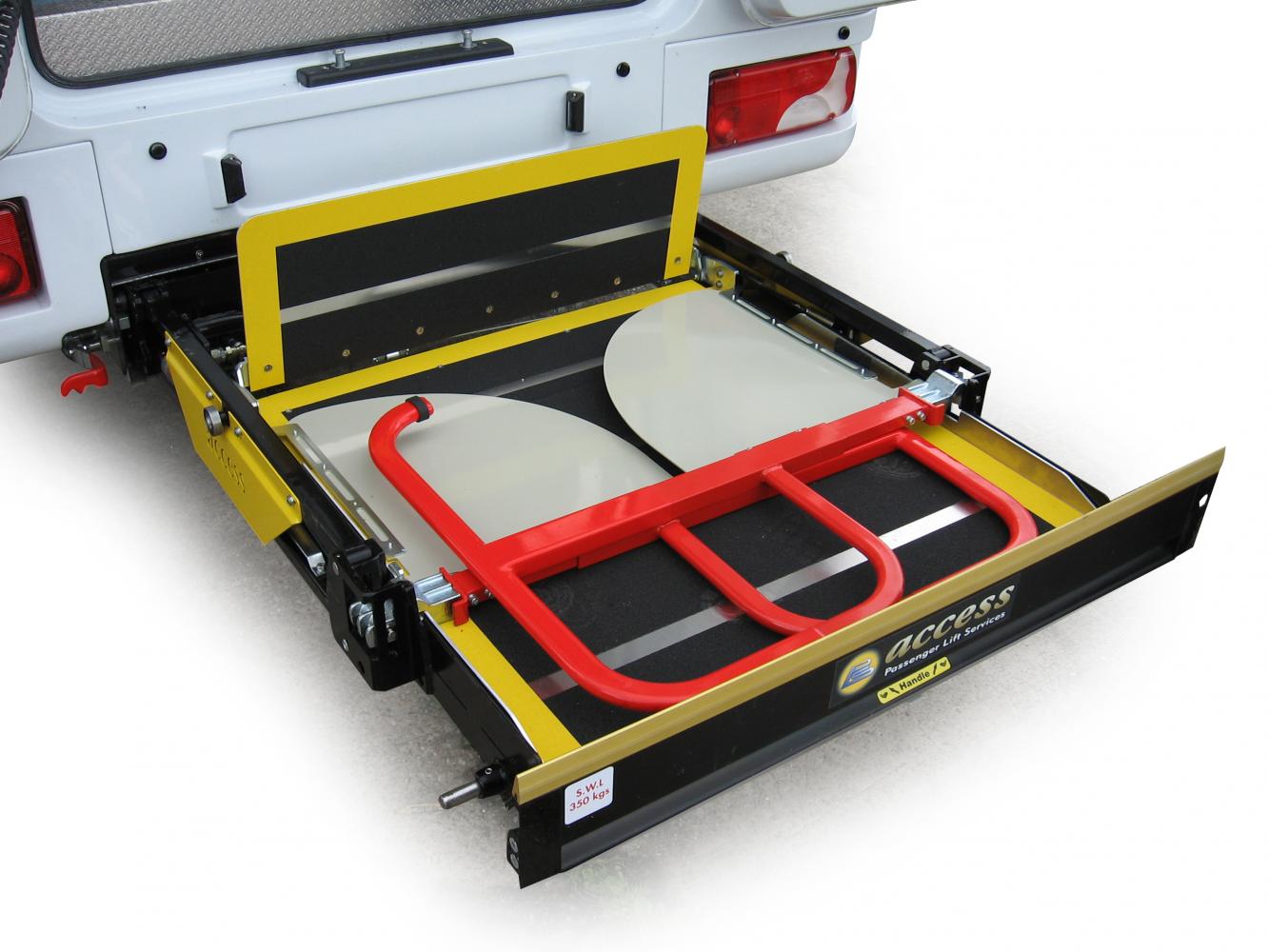 Robust, Stable and Safe Powered Platform
This lift is stowed externally under the vehicle floor in a compact and unobtrusive galvanised box that protects the platform, bridging plate and mechanisms from corrosion.
When operated via a two-button roaming controller, the lift platform will automatically deploy from the cassette.
Manually operated handrails can be replaced by electrically powered versions if the Fully Automatic model is specified.
Automatic 'roll-off stops' ensure maximum safety when lifting and lowering wheelchair passengers or cargo. There is a choice of 1410, 1510 and 1610 mm platform lengths with associated standard widths of 825 or 925 mm.
Lightest solution for vans, mini and midi-buses and can safely load 400 kg as standard.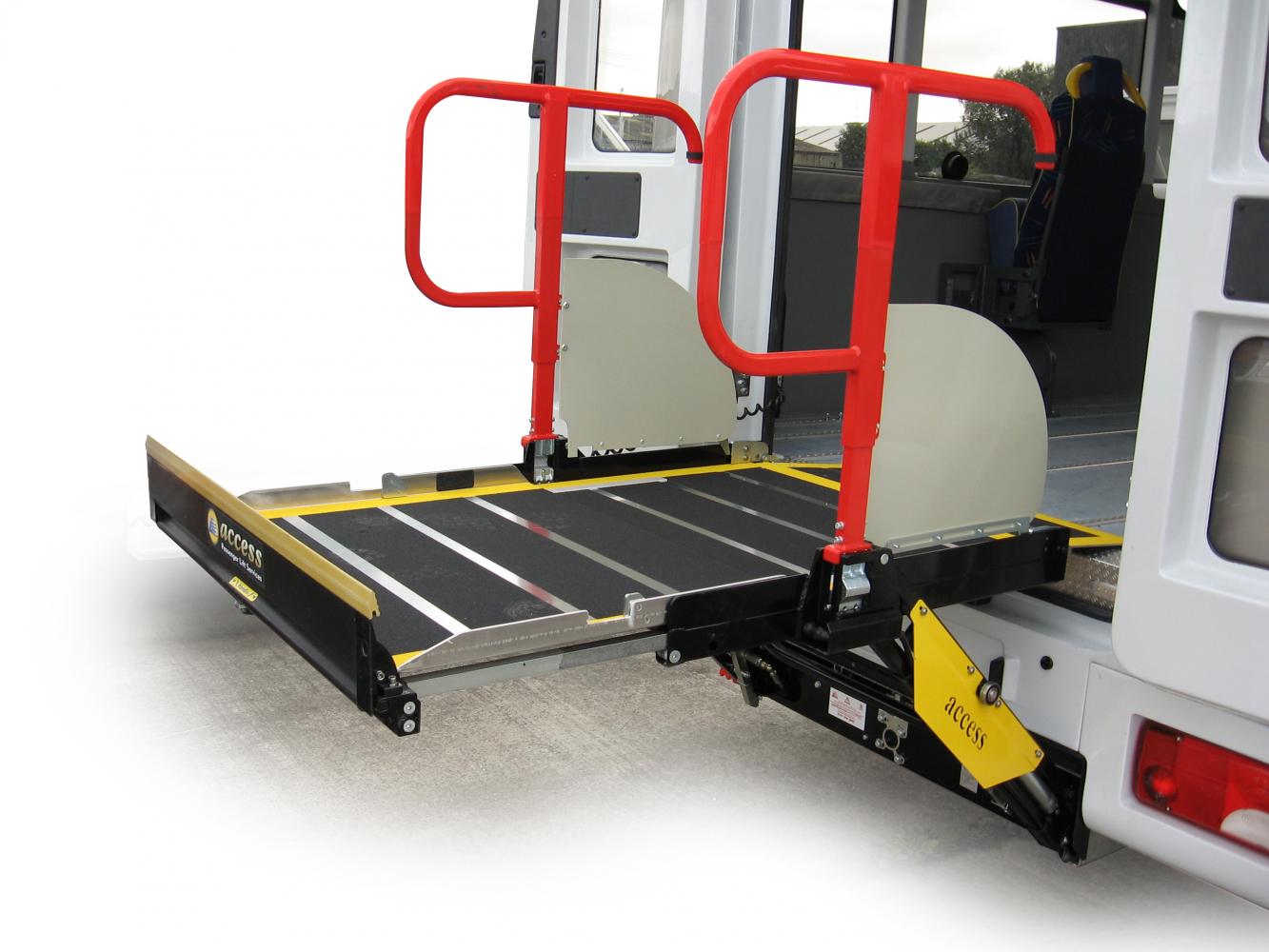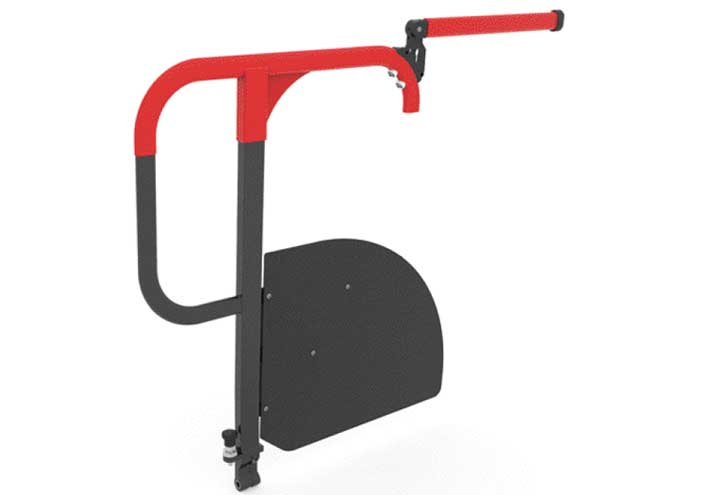 Extendable Handrails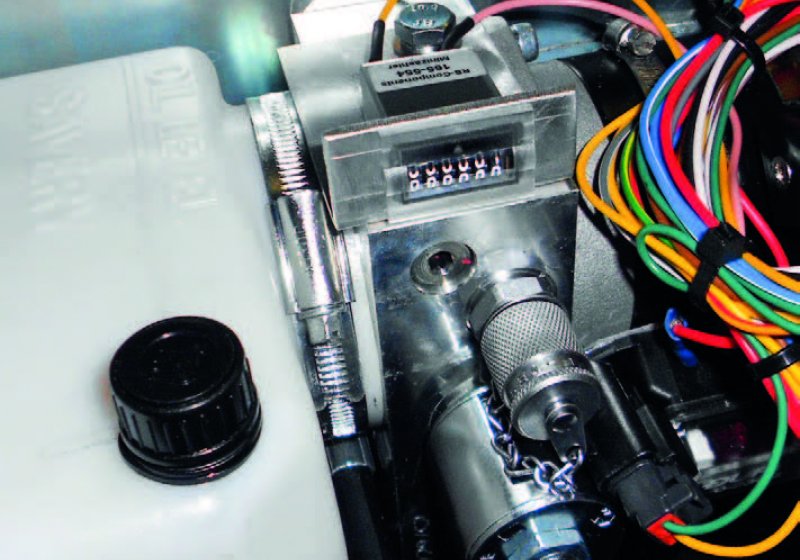 Audible warning device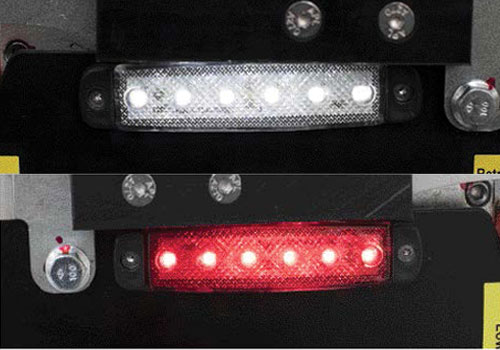 Flashing lights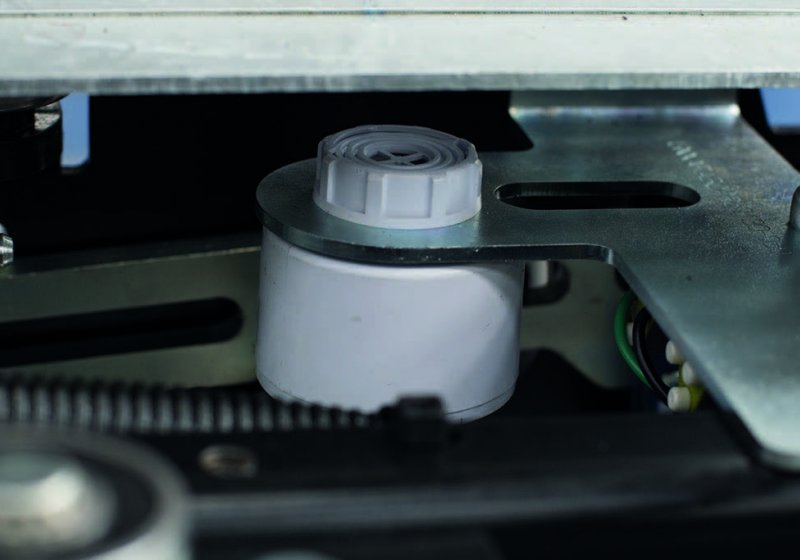 Cycle counter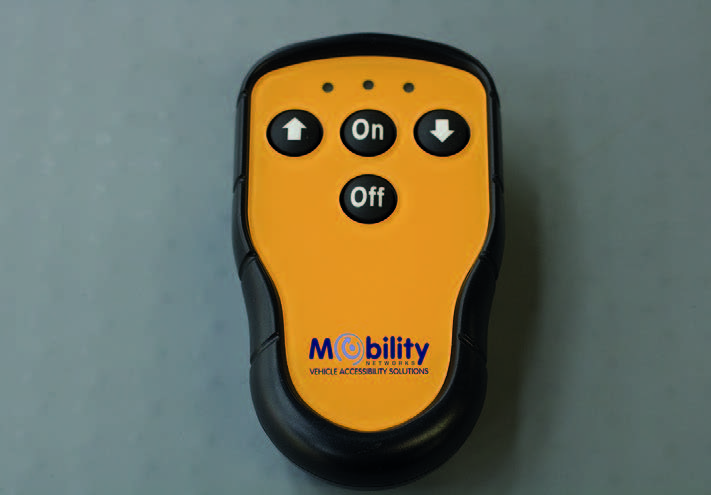 Remote control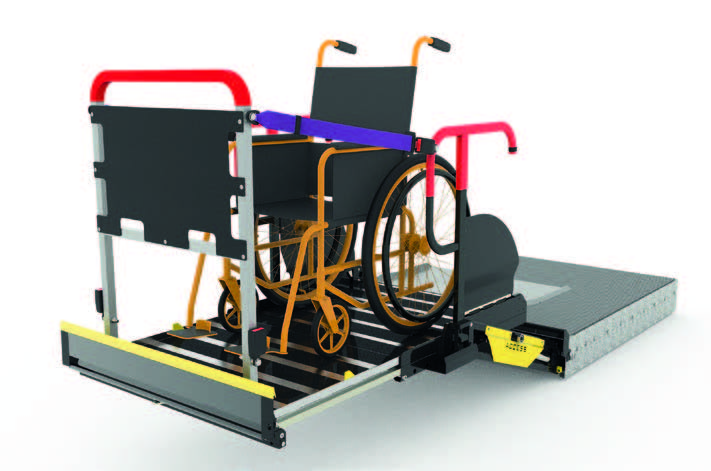 Stop safe ultra
Platform size
825 / 925mm (w) x 1410 / 1510 / 1780 mm
Cassette size
1000 / 1100 mm (w) x 1200 / 1520 mm (l) x 175 mm (d)
Max. lifting height
1145 mm (Ground to vehicle floor)
Lift standard weight
155 / 167 / 180 kg
Standards
Fully PSVAR, DDA, COIF, SVTA and BS6109 Part 2 compliant
Certificates
SWL and CE certificates issued and ISO accredited production
Installation
LOLER Installation Compliance
Type approval
Meets ECWVTA (European Whole Vehicle Type Approval)